Evolve claws its way to UK chart top spot
Zelda: Majora's Mask second, Monster Hunter 4 fourth.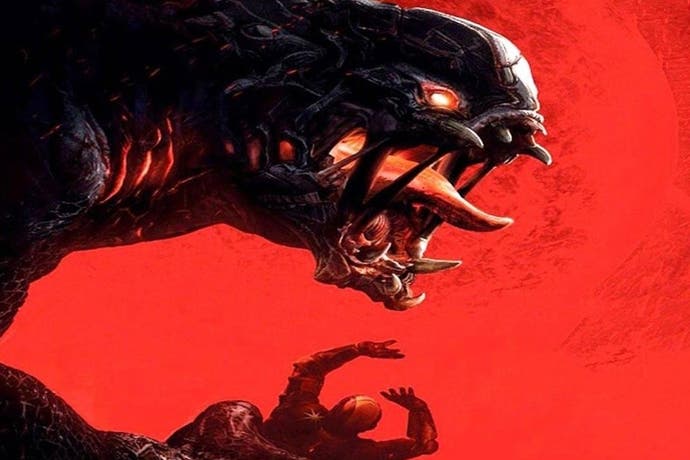 Last week saw the launch of the New Nintendo 3DS and New 3DS XL, but it was 2K's Evolve that sank its teeth into the top of the UK all-formats chart.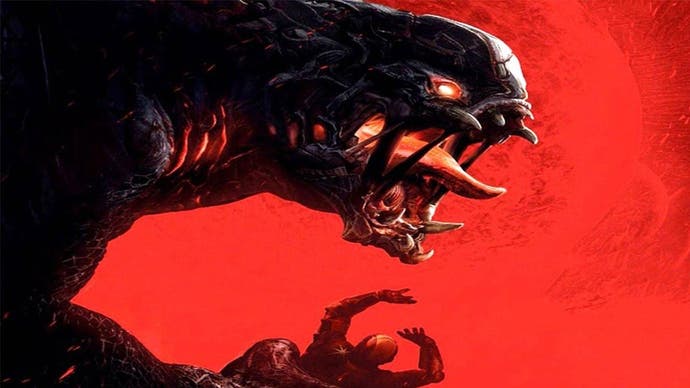 The new franchise stole the top spot with 49 per cent of physical copies sold on Xbox One and 48 per cent sold on PlayStation 4, with the remainder sold on PC (Chart-Track does not include digital sales in its report).
Nintendo's The Legend of Zelda: Majora's Mask 3D scored a respectable second place.
Fellow 3DS-exclusive Monster Hunter 4 Ultimate roared into fourth place, with sales that were 95 per cent higher than Monster Hunter 3 Ultimate.
Call of Duty: Advanced Warfare was third while Grand Theft Auto 5 was fifth.
FIFA 15, Far Cry 4, Minecraft: Xbox Edition, Assassin's Creed: Unity and Destiny rounded out the rest of the top 10:
Evolve
Zelda: Majora's Mask 3D
COD: Advanced Warfare
Monster Hunter 4 Ultimate
Grand Theft Auto 5
FIFA 15
Far Cry 4
Minecraft: Xbox Edition
Assassin's Creed: Unity
Destiny