ESRB will add warning labels to games with microtransactions
And games which offer expansions or other add-ons, too.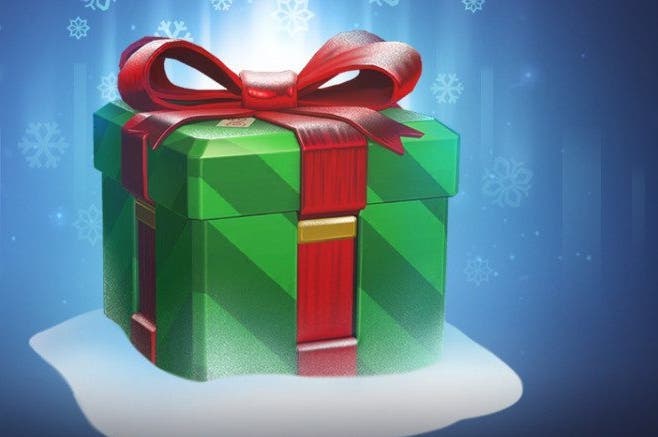 Games containing microtransactions will now feature a warning label in America.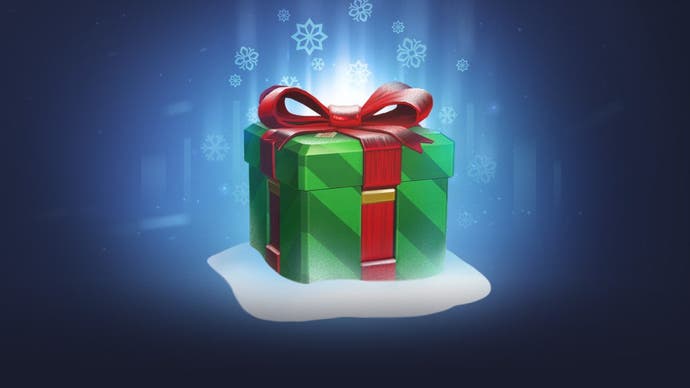 The move is part of fresh push by the ESRB - the board which gives age ratings to games in the US, Canada and Mexico - to better educate parents on the ways children can spend money within games.
All games which offer some way of spending further money will be branded with the label - from those which offer blind loot boxes and flog in-game currency, to those which simply offer the ability to buy a season pass or DLC pack. In other words: this will affect most games.
This label will appear on game boxes and on the product pages of digital stores where games can be downloaded.
The ESRB's decision comes after months of headlines surrounding microtransactions in games and a heated debate over whether loot boxes constitute gambling.
Early response to the announcement has been mixed - and the ESRB has already responded to several questions via its official Twitter by noting that today's announcement was just a first step.
"To most parents money is money," the ESRB wrote, replying to the question of why games with exploitative loot boxes would be treated the same as a game which simply offers a way to purchase a DLC expansion. "This label and http://ParentalTools.org give parents the tools to set reasonable boundaries and better manage how their kids interact with games. Still - this is just step one!"
PEGI, the European ratings board, is yet to announce a similar scheme. This afternoon, Eurogamer asked if it had anything similar in the works:
"PEGI is indeed discussing this," the system's operations director Dirk Bosmans told me. "We are already providing an in-game purchases descriptor for some games (those that get a PEGI rating via the IARC system: digital games and apps like on Google Play or in the Nintendo eShop). But in-game purchase offers are also available in games that are sold on discs, so it makes sense that we provide the same type of information across the entire range. We are still working on this."