Enhanced Broken Sword 5 for PS4, Xbox One this summer
Additional animation, audio and "many console-specific enhancements".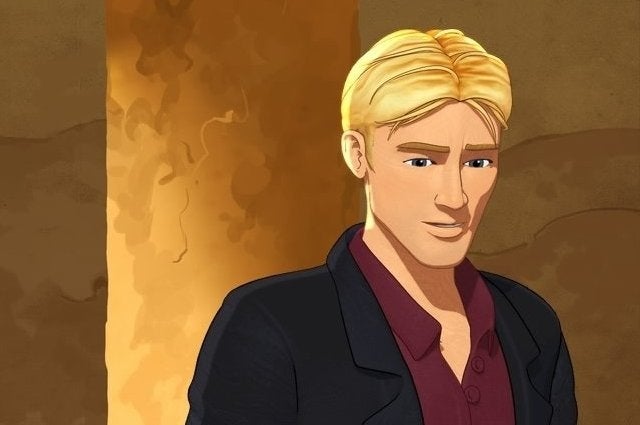 An enhanced edition of point-and-click adventure Broken Sword 5: The Serpent's Curse will be released this summer on PlayStation 4 and Xbox One. There's no specific date or price but use the £18.99 Steam tag as a guideline.
Broken Sword 5 came out a year ago on PC, having been successfully Kickstarted into life. Charles Cecil and his team at Revolution did as promised, producing a game that was "as much a victory lap for those who kept the faith as it is a fresh start for a beloved saga", we wrote in our review. "Like meeting up with an old friend for coffee, it's a pleasure to be savoured."
The enhancements include additional animation and audio, a character gallery section and "many console-specific enhancements", read a Cecil quote in the press release. It's not clear if these things will patched into the existing PC version for free. Usually that's what happens.