Broken Sword, Minecraft, Walking Dead, Eufloria
It's the final PlayStation Store update of 2013.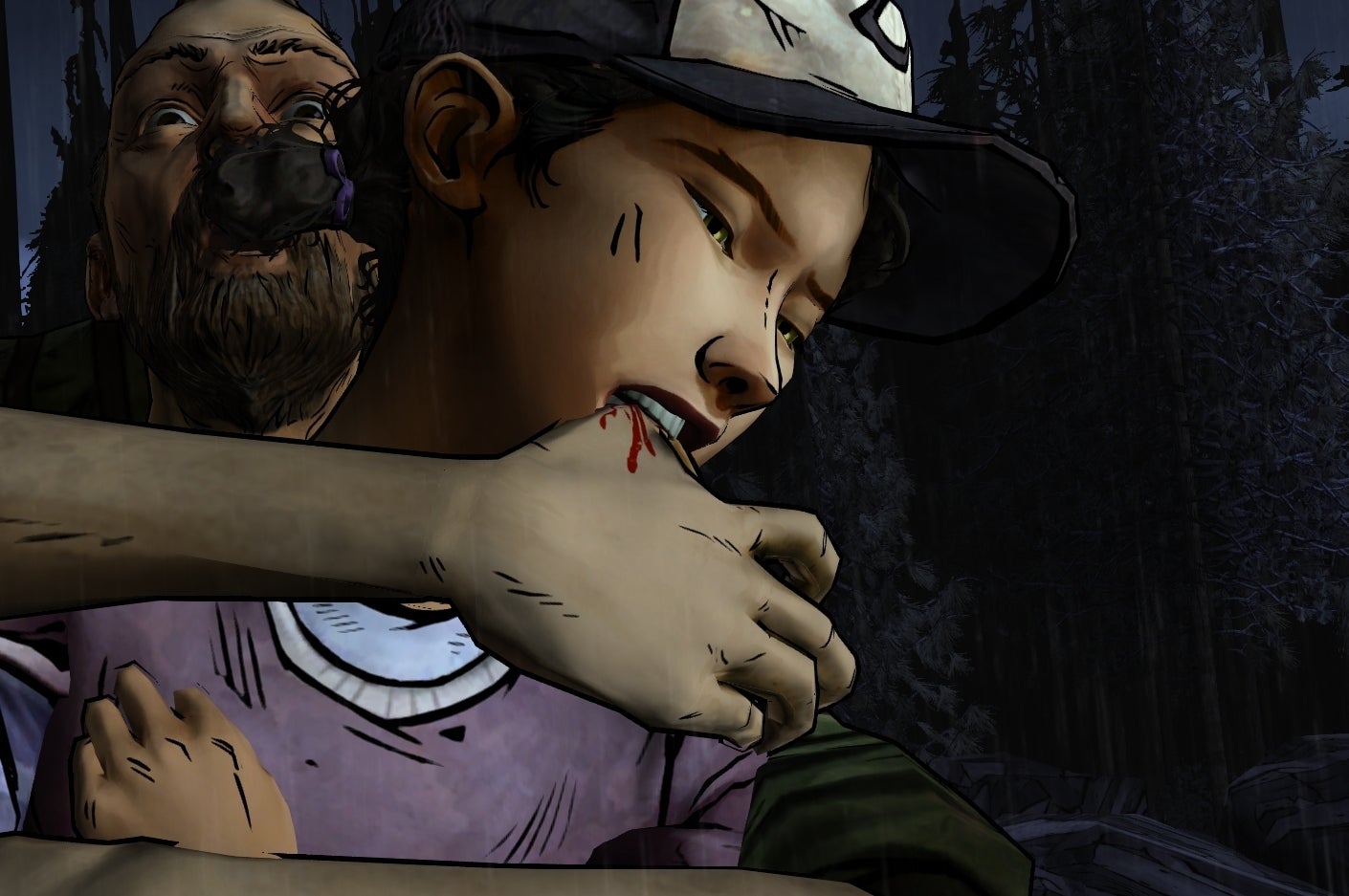 Got a Vita? Get the first episode of Broken Sword 5: The Serpent's Curse in today's PlayStation Store update. This is the game Revolution Kickstarted a while back - point-and-click adventure at its most nostalgic.
Broken Sword costs a tenner, but Plus users get a 20 per cent discount.
Minecraft finally arrives on PS3 this week for £13, as does the first episode of The Walking Dead Season Two. "As bleak and terrible as The Walking Dead universe is, it's great to be back in it," wrote Rich Cobbett in our review.
Eufloria sprouts on Vita this week, along with Bit.Trip Runner 2. And there's major DLC in the shape of China Rising for Battlefield 4.
The Christmas cupboards are stuffed like a turkey, then, and there are also the Days of Christmas deals to keep an eye on too.