Amazon listing points to PS4 release for Broken Sword 5
"Premium Edition" apparently due in June.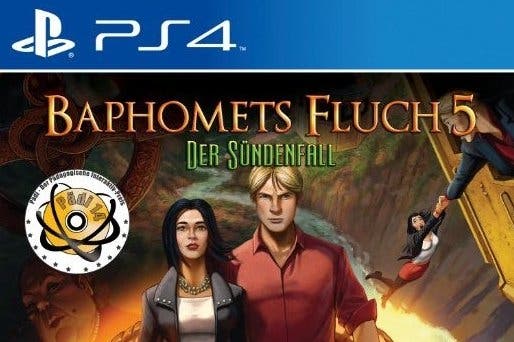 Amazon's German arm has revealed a Broken Sword 5: Premium Edition for PlayStation 4.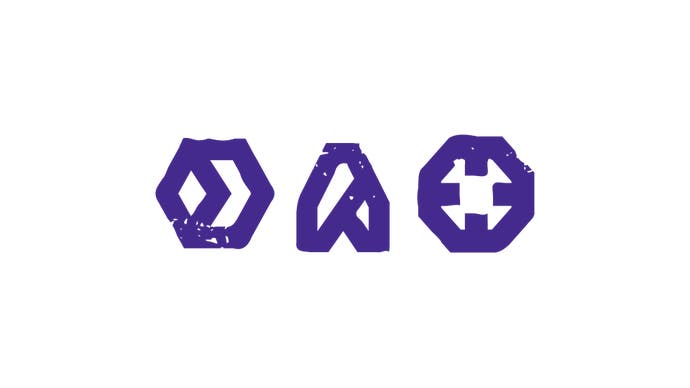 The Kickstarter-funded game previously launched on PC, Mac, iOS, Android and PlayStation Vita, titled Broken Sword 5: The Serpent's Curse - or in Germany: Baphomets Fluch 5: Der Sunderfall.
This new console version, which presumably collects both episodes of the game, is dated for release on 26th June. It's not known what other features might be included.
"The award-winning adventure series will appear for the first time on Playstation 4," the Amazon.de listing reads.
"Broken Sword 5 combines contemporary classic gameplay with adventure elements - a suitable combination for casual players and fans of traditional adventures."
There's no official word yet on the game's PS4 launch, although the listing and its accompanying box art suggests we won't have to wait too long to hear more.
"It's not without its problems, but it's also doubtful that anyone who loves this series will come away too disappointed by the end result," Dan Whitehead wrote in Eurogamer's Broken Sword 5 review. "Like meeting up with an old friend for coffee, it's a pleasure to be savoured."