Revolution: 25th Anniversary Collection now out tomorrow, 18th March
Broken Street Date.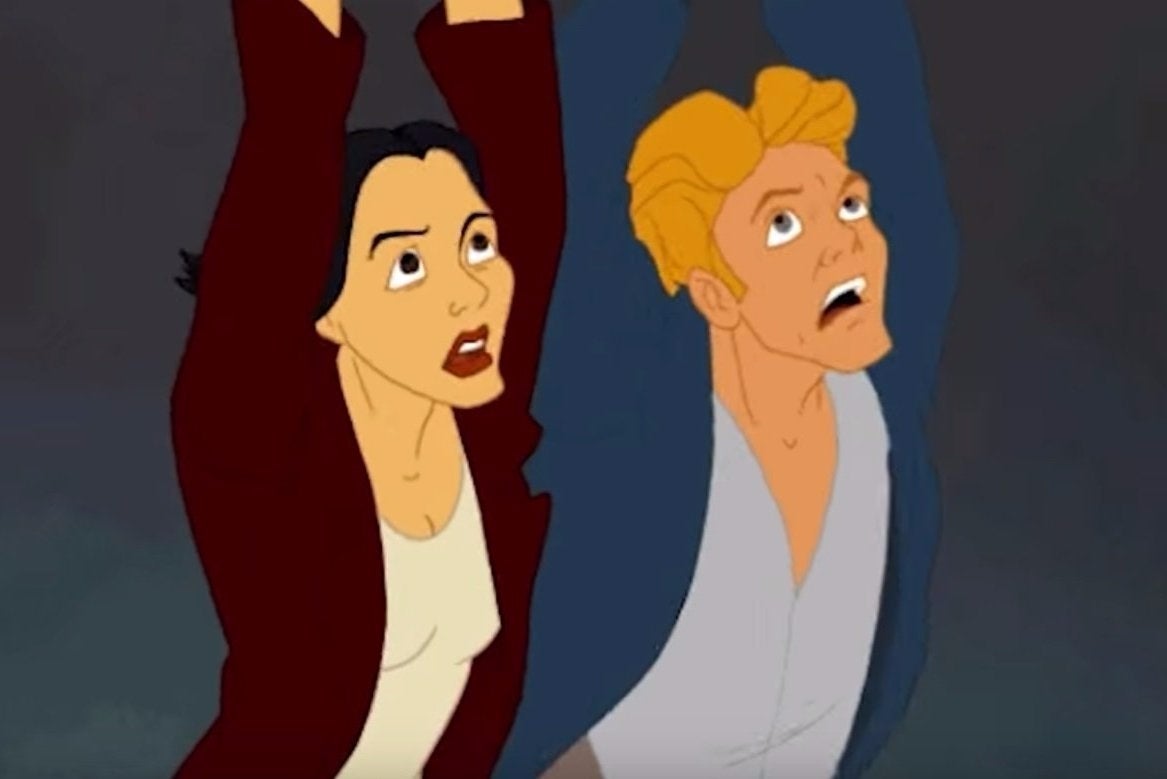 Revolution: the 25th Anniversary Collection was supposed to come out last Friday, but it didn't due to pesky production issues. Instead, it's coming out this Friday, 18th March.
That's exclusively for PC, priced £29.99.
The collection is the first time all of UK developer Revolution's games have been bundled together in a single package. You also get extras including comic books and a USB stick with a two-hour video telling the story of Revolution. A trailer for that video is below.
Here's the full catalogue of games:
Broken Sword 1 - Shadow of the Templars.
Broken Sword 1: Director's Cut.
Broken Sword 2 - the Smoking Mirror.
Broken Sword 2: Remastered.
Broken Sword 3 - the Sleeping Dragon.
Broken Sword 4 - the Angel of Death.
Broken Sword 5 - the Serpent's Curse.
In Cold Blood.
Beneath a Steel Sky.
Lure of the Temptress.
Plus, you get:
Comic Compendium for Broken Sword 1, 2 and 5 by Dave Gibbons and Angus McKie.
Beneath a Steel Sky Comic by Dave Gibbons.
Four double-sided Game Posters.
Broken Sword USB Stick with the Soundtrack of all games (soundtrack also included on DVD).
Audio CD with selected tracks of all Soundtracks.
Exclusive Interactive Timeline with 25 years of behind-the-scenes assets and information, as well as six episodic documentary movies covering the 25-year history of Revolution and the making of its games.