Broken Sword 5 announced for Nintendo Switch
The plot thickens.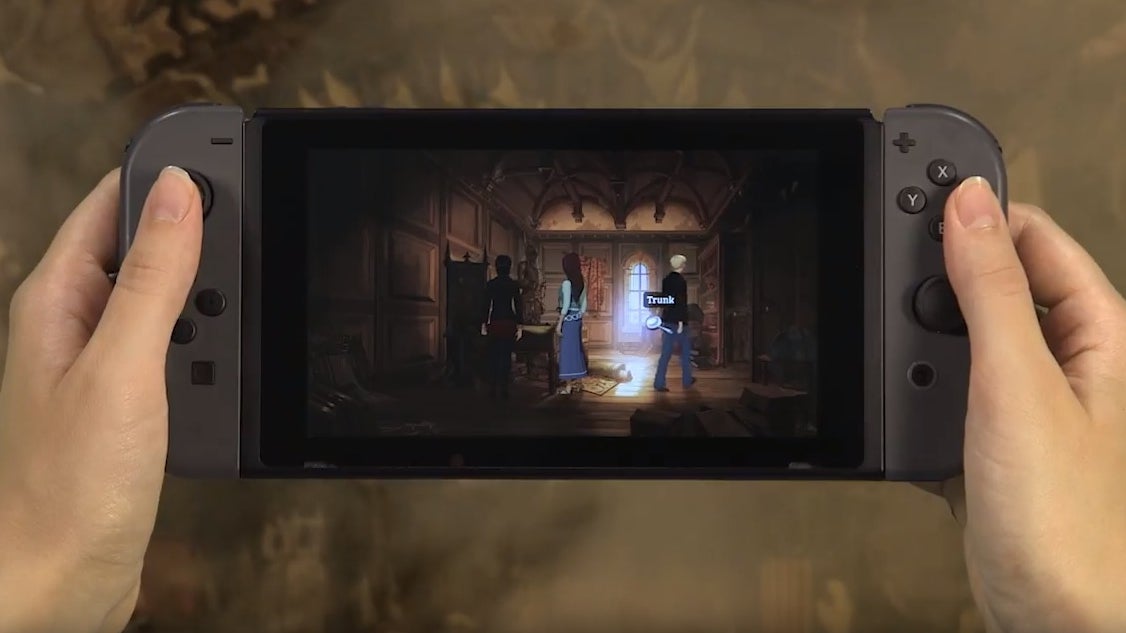 Broken Sword 5 comes out on Nintendo Switch on 21st September 2018, developer Revolution Software has announced.
The adventure game, which launched first in December 2013, costs £24.99 on Switch.
The Switch version includes new behind the scenes movies and a new user interface, Revolution said. The movies, unlocked as as you progress, are interviews with the development team about the making of the game. The new user interface is designed to let you switch seamlessly between Joy-con and touch-screen play. The announcement trailer is below.
Here's the official blurb:
"Paris in the spring. Shots ring out from a gallery. A robbery - a murder - and the beginning of another epic original Broken Sword adventure. An adventure that will hurl intrepid lawyer George Stobbart and sassy journalist Nico Collard onto the trail of a murderous conspiracy whose roots lie in mysteries older than the written word. Armed only with logic, integrity and a wry sense of humour - can George and Nico outwit evil forces both ancient and modern and save mankind from disaster?"
Dan Whitehead reviewed Broken Sword 5 for Eurogamer, awarding it a 7/10. "Like meeting up with an old friend for coffee, it's a pleasure to be savoured," he wrote.