Broken Sword 5 - the Serpent's Curse: Episode Two is out now on PC, Mac and Linux
Coming soon to Vita, iOS and Android.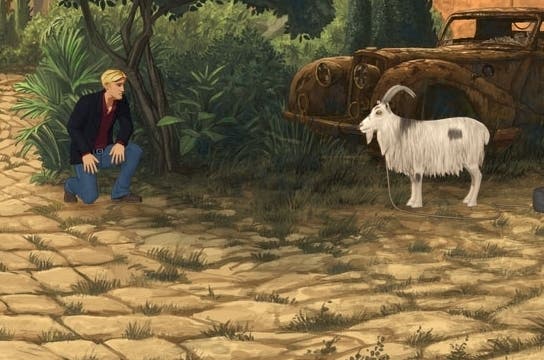 The second and final chapter of Broken Sword 5 - The Serpent's Curse is out tonight for PC, Mac and Linux on Steam, GOG.com and Get Games.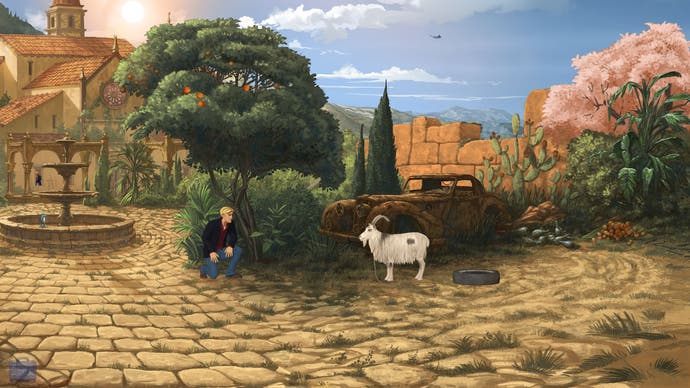 Purchasing both episodes will cost £18.99. If you've already purchased Episode One on these platforms, this second half comes at no additional cost.
Episode One of Revolution Software's graphic adventure launched in December on PC, Mac, Linux and Vita before migrating to iOS and Android in February and March respectively. The Vita, iOS and Android versions of Episode Two are expected "shortly", according to the developer.
Broken Sword 5 - the Serpent's Curse began as a Kickstarter campaign where it nearly doubled its $400K goal with $771,560 in September 2012. It was later split into two episodes ala Broken Age.
This latest outing in the globe-trotting adventure series follows series stalwarts George Stobbart and Nico Collard who get wrapped up in some ancient conspiracy after following the trail of a stolen painting. According to the developer, this second half of the game will pose more of a challenge to our would be heroes.
"Episode Two ramps up the level of drama, as well as the difficulty level, as the game progresses: the second part starting with George and Nico having to dodge shotgun fire - with George then meeting his ultimate nemesis - a belligerent goat!" explained Revolution founder Charles Cecil.
Take a gander at said goat and more exotic locales in the following launch trailer for The Serpent's Curse: Episode Two.