Broken Sword 5 split into two episodes
Episode One out in December. Episode Two January.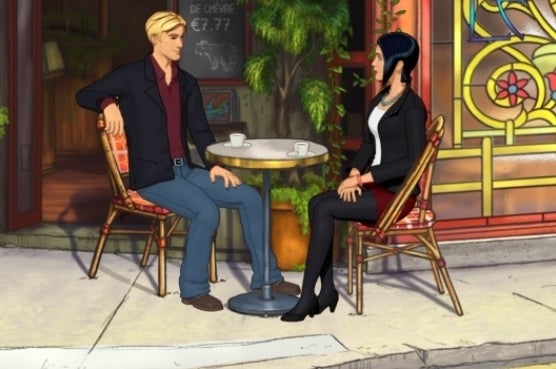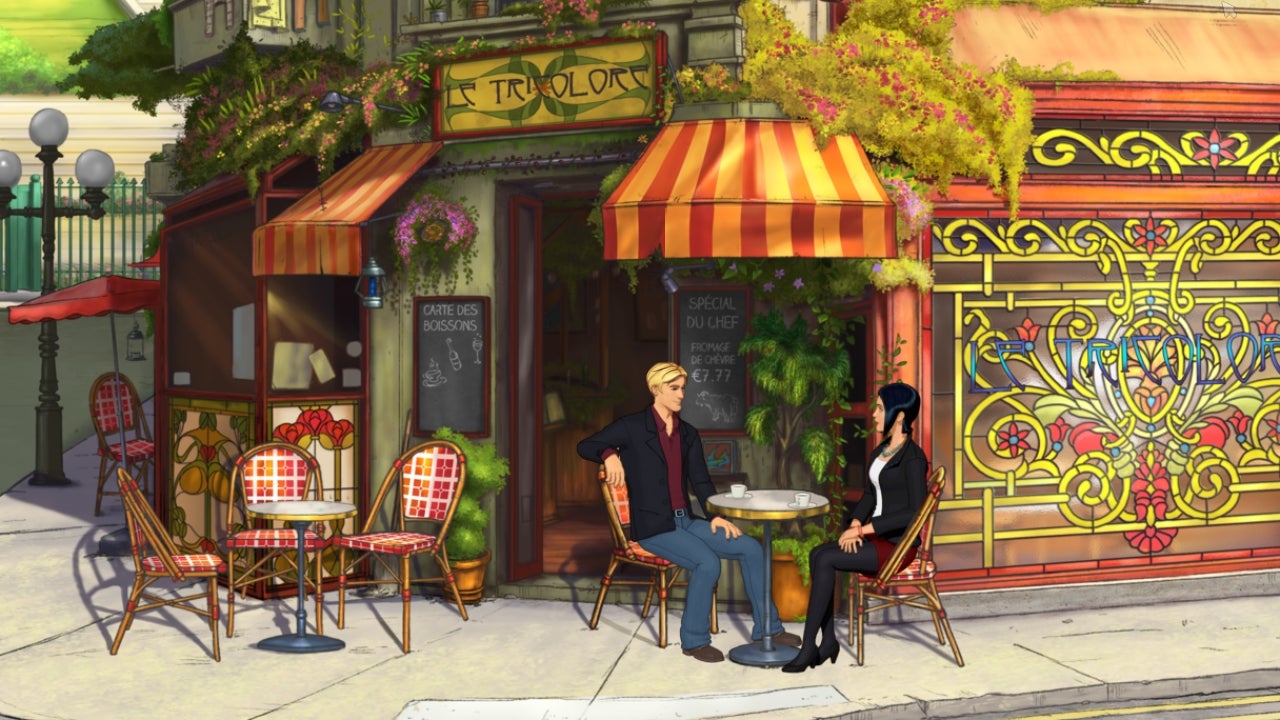 Adventure game Broken Sword 5 has been split into two episodes, Revolution has announced.
The first episode launches on PC worldwide on 4th December 2013. Episode two launches in January 2014. Bought separately each episode costs £9.99, but they can be bought together for £14.99.
Episode one launches on PC, Mac and Linux through Steam, GOG.com and Revolution's own website on 4th December. A PlayStation Vita version comes out later in the month.
The concluding episode launches on PC in January 2014, with iOS and Android versions following shortly after each PC episode comes out.
Broken Sword 5 was a successful Kickstarter project that raised $850,000 from 15,000 backers in September 2012. Those who pledged to receive a PC, Mac or Linux copy of the game will get each episode as it become available.
Revolution boss Charles Cecil described each episode as a "full sized game in its own right".
"Whilst this is very much a classic Broken Sword game in terms of production values and sense of adventure, we're really breaking new ground with The Serpent's Curse," he said.
"The success of our Kickstarter appeal has allowed us to be hugely ambitious - each episode is a full sized game in its own right. So we will be publishing two action-packed adventures in close succession. The response to those that have seen the game so far has been hugely positive - some suggesting that this is the best Broken Sword yet."
Broken Sword 5 once again stars George Stobbart and Nico Collard, who investigate the theft of a mysterious painting from a Paris gallery before becoming embroiled in some nefarious conspiracy.