Embark Studios' Arc Raiders delayed into 2023
UPDATE: Delay is to avoid clash with second forthcoming project.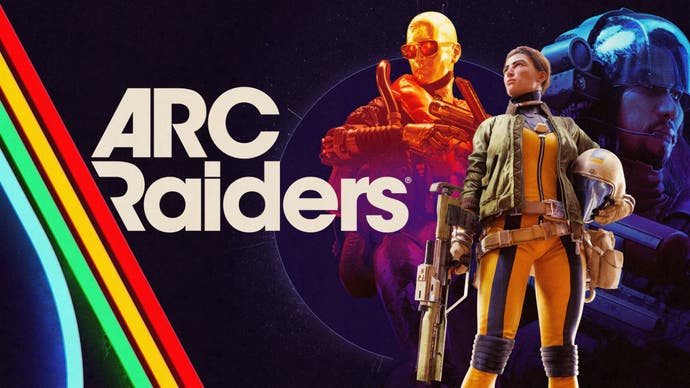 UPDATE 09/08/22: A blog post from Embark Studios' Patrick Söderlund gives further insight into the Arc Raiders delay.
In the post, Söderlund notes the developer has several projects in development, including a team-based first-person shooter codenamed Project Discovery. Development of this project has progressed faster than imagined.
"So much so, that we started facing the prospect of being able to release two games simultaneously. For a young, relatively small studio like ours, releasing two games in short succession would have strained our teams and resources, many of which are shared between the two projects," reads the post.
"As such, we decided to let Project Discovery be our studio's first game to market, pushing Arc Raiders to a 2023 release. It's a decision that will also allow us to expand and refine the Arc Raiders experience."
Arc Raiders will now include an extra PvP mode, while news on Project Discovery is "due very soon".
---
ORIGINAL STORY 08/08/22: Arc Raiders, from new developer Embark Studios, has been delayed into 2023.
The co-op sci-fi shooter was revealed at last year's Game Awards, but the release has been pushed back due to the ambitions of the team, led by former EA exec Patrick Söderlund.
"We've made the decision to delay Arc Raiders to 2023," reads a statement on Twitter.
"Arc Raiders is an ambitious game, and we will be using this extra time to expand the experience, and allow it to reach its fullest potential.
"We will be diving into more details as soon as we start to test the game more extensively with players.
"The excitement around Arc Raiders since its reveal has been so encouraging for us, and we truly appreciate your support."
Little is known about the game beyond a few details and it hasn't been seen since The Game Awards.
It's a free-to-play third-person shooter and will be available on Epic and Steam.