EA partners with studio founded by Brothers: A Tale of Two Sons devs
Hazelight Studios teases first footage of next project.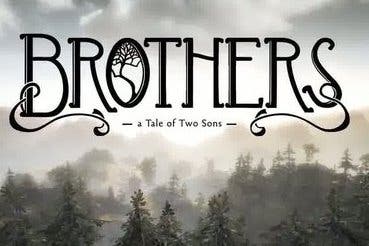 EA has announced its partnership with Hazelight Studios, the company founded by developers of last year's heart-wrenching indie adventure Brothers: A Tale of Two Sons.
Speaking in a video aired during The Video Game Awards 2014, Brothers director Josef Fares explained that the studio's new project was now in production, but too early to be revealed in full.
A quick teaser trailer was still shown, however, which featured two men riding through the night in one of the carriages of a freight train.
Watch it below: