Brothers: A Tale of Two Sons dated for PS4 and Xbox One
A retail version will follow in September.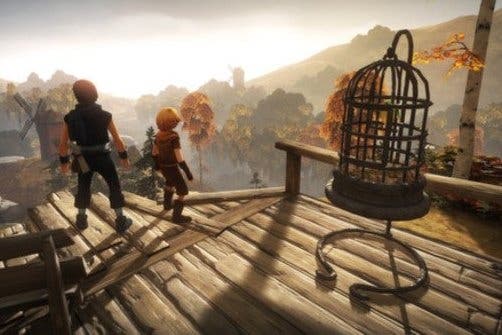 Starbreeze's fantasy adventure Brothers: A Tale of Two Sons is coming to PS4 and Xbox One on 12th August, publisher 505 Games has announced.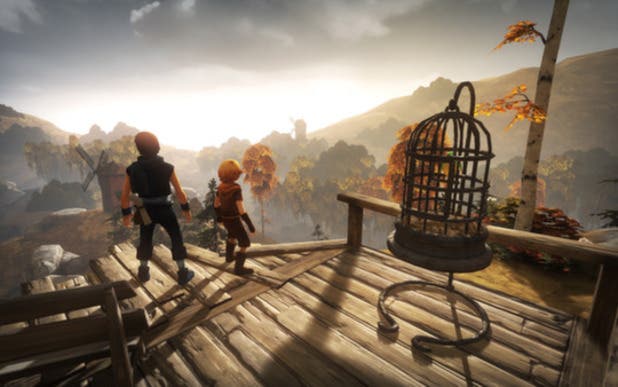 A retail release will follow on 4th September in Europe and 1st September in North America.
This updated version of the acclaimed adventure will include a director's commentary, soundtrack and art gallery.
iOS, Android and Windows Phone versions of Brothers are set to follow "this holiday season".
Eurogamer contributor Dan Whitehead recommended Brothers, mostly due to its fantastic ending. "The game as a whole is lacking in substance and rough around the edges, but Brothers' fantastic ending makes it a triumph all the same," he concluded in his Brothers review.