Brothers: A Tale Of Two Sons free with Xbox Games with Gold in February
UPDATE: #IDARB released for free now.
UPDATE 30/1/15 1.45pm: Xbox One's February freebie #IDARB is already available to download.
The Games with Gold title actually launched last night, and has been free to download since then. Find it via the Xbox One dashboard, or set it download now on Xbox.com.
ORIGINAL STORY 28/1/15 5.20pm: Brilliant single-player co-op adventure Brothers: A Tale Of Two Sons will be free to download for Xbox Live Gold subscribers in February.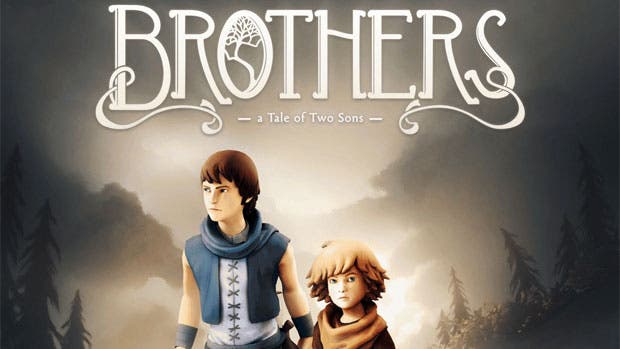 The Xbox 360 puzzle adventure will be available without charge from 1st February until 15th February.
Sniper Elite V2 will then be free on Xbox 360 from 16th February until the 28th.
Xbox One owners will get oddball indie game #IDARB for free over the whole month.
"The climax is superb," Dan Whitehead wrote in Eurogamer's Brothers: A Tale of Two Sons review. "What leads up to it is merely pleasant, charming and rarely challenging... but Brothers' fantastic ending makes it a triumph all the same."