Double Fine's Broken Age: Act 2 now fully funded
Schafer: we caused a "cold pool of Internet Twitter hate".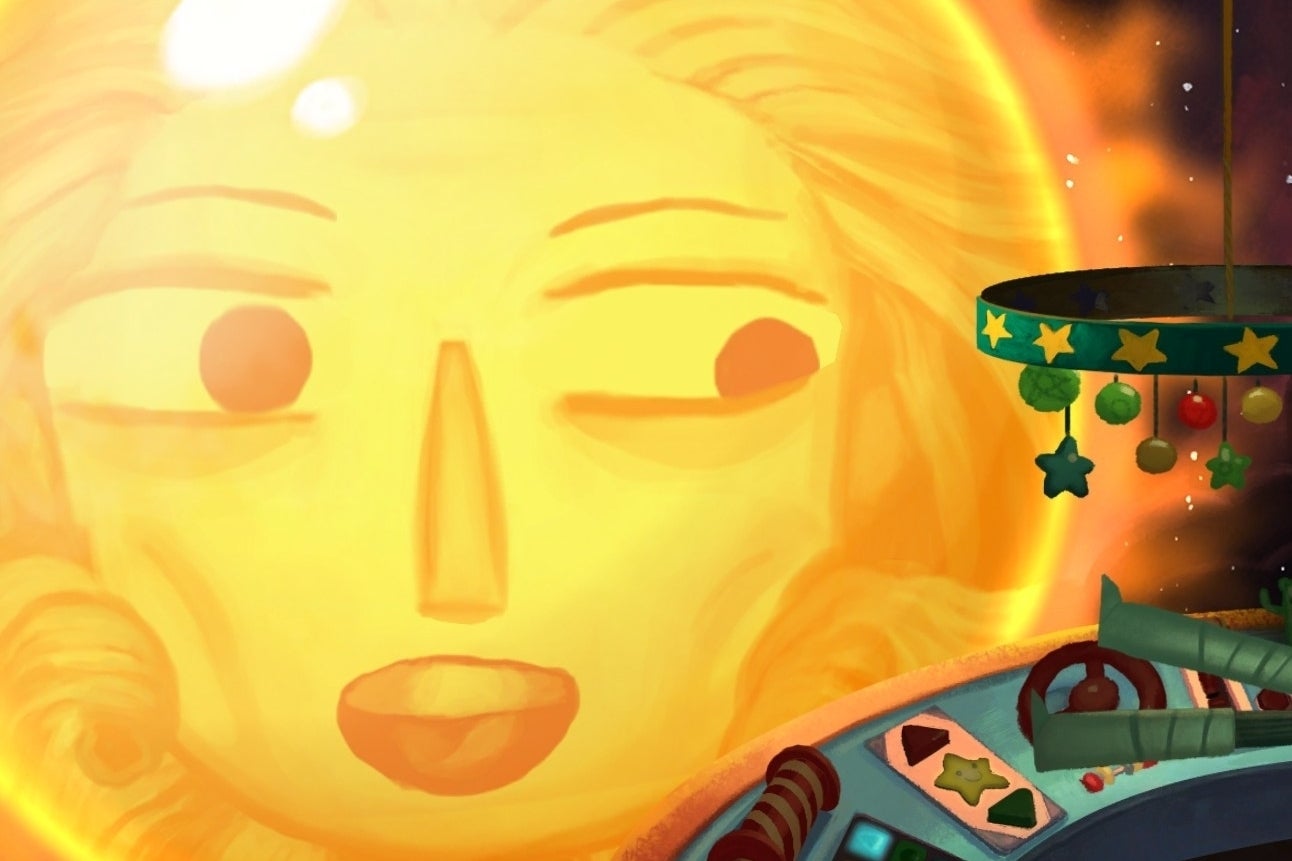 Double Fine adventure Broken Age now has all the funding it needs for the game's concluding chapter.
The $3.4 million Kickstarter success was originally due to launch as a single game, but was split down the middle last year so that sales of Act 1 could help complete Act 2.
"We've made enough that we can make the second half of the game for sure," Double Fine boss Tim Schafer told GamesIndustry International. "And we're not done making it to all the platforms because we haven't released it on iPad yet."
Broken Age Act 1 launched on 14th January for those who had backed the game via Kickstarter. A few days later it then became publicly available to buy via Steam Early Access.
Act 2 is scheduled to arrive in April or May as a free update.
The news of the game's split release - and that Double Fine needed more money to finish the project - raised eyebrows, with many pointing to the fact that the Kickstarter project had already wildly exceeded its original $400,000 goal.
But Schafer argued that the project had spiralled in scope, and that the split-release compromise was more palatable than other options - such as a delay into 2015 or a further call for money.
"People who hadn't been following us all along thought we were out of money and going under," Schafer explained. "No, no, no. We were just expanding the game and paying for it ourselves, not asking for more money. Seeing that difference between backers' and non-backers' perspective on the whole thing was illuminating.
"You get all this positive support from the backers who believe in what you're doing. They hang around and cheer you on. And it was like being dumped from that into this cold pool of Internet Twitter hate. And that was crazy. It was like, 'Oh yeah, right! There's a bunch of people who hate the idea of what we're doing and are waiting to pounce on us if we make a single mistake.'"