Double Fine Adventure Kickstarter total tops $3.3m
Final tally is eight times more than original request.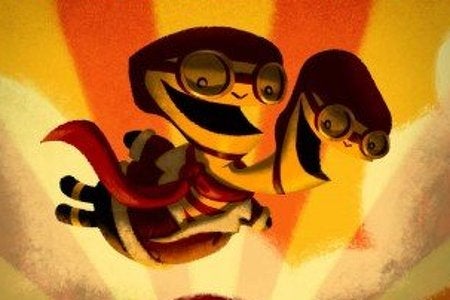 Double Fine's Kickstarter initiative to crowdfund a new 2D graphic adventure has come to a close, with Tim Schafer's studio raising a whopping $3,335,355 in just over a month.
That total came from 87,140 different backers.
Double Fine hasn't offered up a great deal of concrete detail as to exactly what form the game will take, though Schafer offered Eurogamer a few clues last week.
"It's not going to be an adventure game that apologises for being an adventure game. It's not going to be trying to be something else and have a bunch of action elements or something like that," he said.
"But it's not a museum piece or just a nostalgia piece. It's going to be fresh and feel modern and feel like what the next game would have been if I'd made one straight after Grim Fandango."
Development is expected to take around 12 months, so look out for the finished product in Spring 2013 on PC, Mac, Linux, Android and iOS.