Don't expect The Witcher 4 any time soon - or maybe ever
"I can assure you we are not working on another Witcher."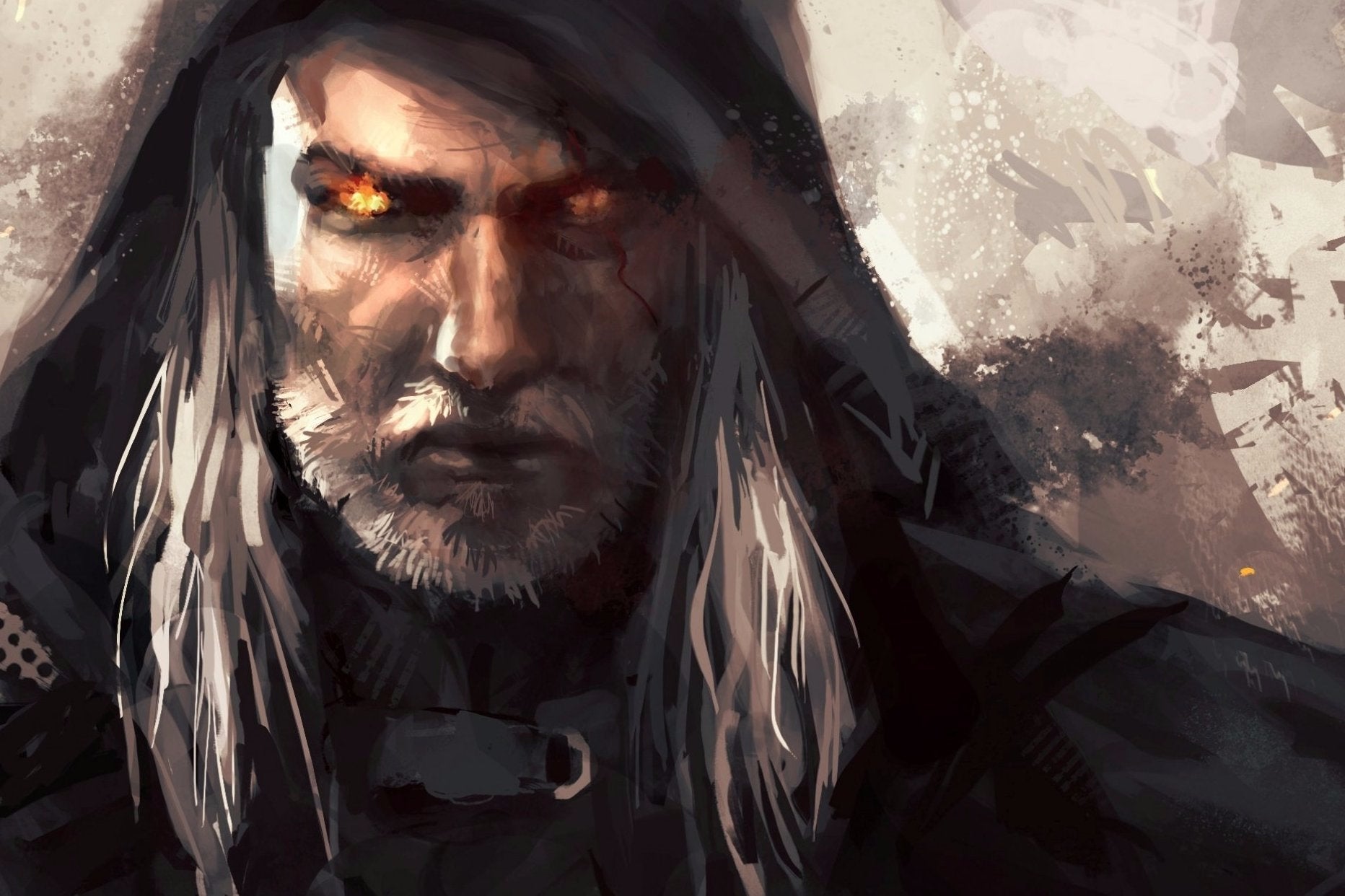 According to CD Projekt co-founder Marcin Iwinski, the company doesn't have a next Witcher game in any kind of development. Nor is one planned.
I asked him whether the studio will leave The Witcher series for good - following the release of Witcher 3 Blood and Wine on 31st May - or return to it some day, and he said, "We honestly don't know. We don't have anything planned as of now to be honest on the next Witcher.
"As we said before, never say never [but] right now it's really Blood and Wine. This is the end. Blood and Wine is [the] closing and there won't be any Witcher any time soon - if there ever will be one. And I would really like to see how people feel about it, if they will enjoy it."
CD Projekt recently outlined a six-year plan that includes releasing Cyberpunk 2077 sometime after 2017, and another mysterious triple-A role-playing game between 2017 and 2021. I thought that second game had to be a Witcher 4 of sorts, but Iwinski saying there are no plans casts doubt on this.
"We are a publicly traded company so we cannot comment on that but I can assure you we are not working on another Witcher," he replied.
But if that mysterious triple-A RPG isn't another Witcher game, what is it?
The Witcher 3 was released a year ago yesterday, coincidentally, and was a smash hit, apparently contributing nearly half of the Witcher series' combined 20m sales.
"I'm often asked 'did it live up to our expectations'," Iwinski said, "and I always answer the same answer, which is that you can never expect things like that happening because you cannot expect the game you're working on - if you're a sane person, at least in my definition - to get 250 Game of the Year awards."
But it was gamers' opinion he said he valued most.
"The defining opinion are the gamers and the game just clicked, and clicked extremely well," he said. "What surprised me was that it clicked pretty much everywhere in the world. The sales are telling you the naked truth, which is there are gamers out there, be it in Poland, the US, Middle East or Southeast Asia, who went to the store and put [down] their money - and the games are not cheap, and it's the same price all around the world.
"And so by far it has exceeded all of our expectations. But we don't have such wild imaginations to imagine things like that because this is not something you can plan - it just worked. You plan for something and it either works or doesn't and this worked much better than we planned, and we are really super happy with that."
CD Projekt Red released 16 free bits of downloadable content for The Witcher 3 before releasing a 10-hour expansion in October 2015, called Hearts of Stone, which will be followed by the Blood and Wine expansion at the end of the month. I previewed Blood and Wine recently and really liked it. But after that, that's it - no new content for The Witcher 3 just fixes and tweaks.
"What is important with Blood and Wine [is] it's not just another expansion made by an external outsourced studio just to make another dollar," Iwinski said, "and I'm not criticising this practice, I just want to prove the point that we've put all of our heart and emotion and lots of knowledge [into it]. All of the lessons learned from Witcher 3 [and] Hearts of Stone are in Blood and Wine.
"Obviously due to the nature of an expansion this will appeal to a more narrow group but still I think it proves the point that what we're after is really mastering the storytelling RPG and crafting it and making it look amazing. And Blood and Wine is the dot on the end of a beautiful sentence which is The Witcher 3."
After Blood and Wine the studio will focus primarily on Cyberpunk 2077, as mentioned, and there has been a core team working on the game for a few years. The longer-term aim is to have four teams at CD Projekt Red making games; two big teams and two smaller teams.
There are also plans for something else this year, "a new type of video game format previously unexplored by the studio", according to the six-year plan. What that means I don't know and Iwinski wouldn't say.