DICE vows: Final Stand is not the end for Battlefield 4
Classic Battlefield map remakes seem likely.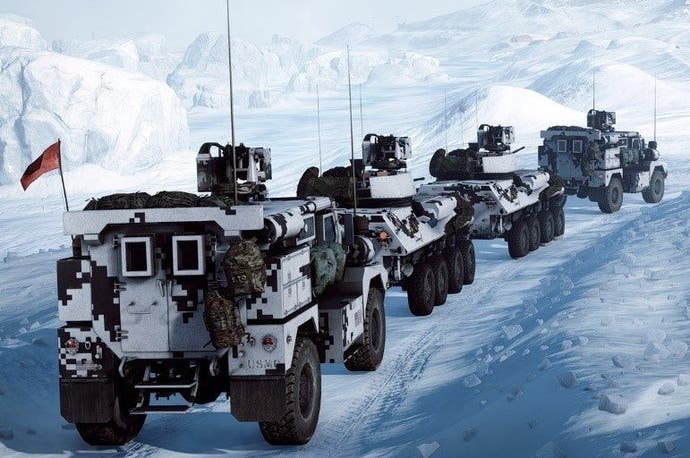 Developer DICE has promised the Final Stand expansion does not mark the end of updates and new content for first-person shooter Battlefield 4.
In a blog post on Battlelog, the vowed to continue to support the game, which launched in November 2013.
"With Battlefield 4 Final Stand released, we hope and believe that you will enjoy it together with the rest of the game for a long time," DICE said. "However, there is one thing we want to assure you: there is more content coming for Battlefield 4."
What new content? The developer kept its cards close to its chest, but it did promise to reveal more information soon.
In the meantime, DICE called for feedback on classic Battlefield maps, asking players to tell it which it would like to see remade in Battlefield 4. There's even a poll in which you can vote on several maps taken from several games in the series, including Battlefield 1942, Battlefield Vietnam, Battlefield 2, Battlefield 2142, Battlefield: Bad Company, Battlefield: Bad Company 2 and Battlefield 3.