Battlefield 4 is getting a fresh lick of paint
Log of war.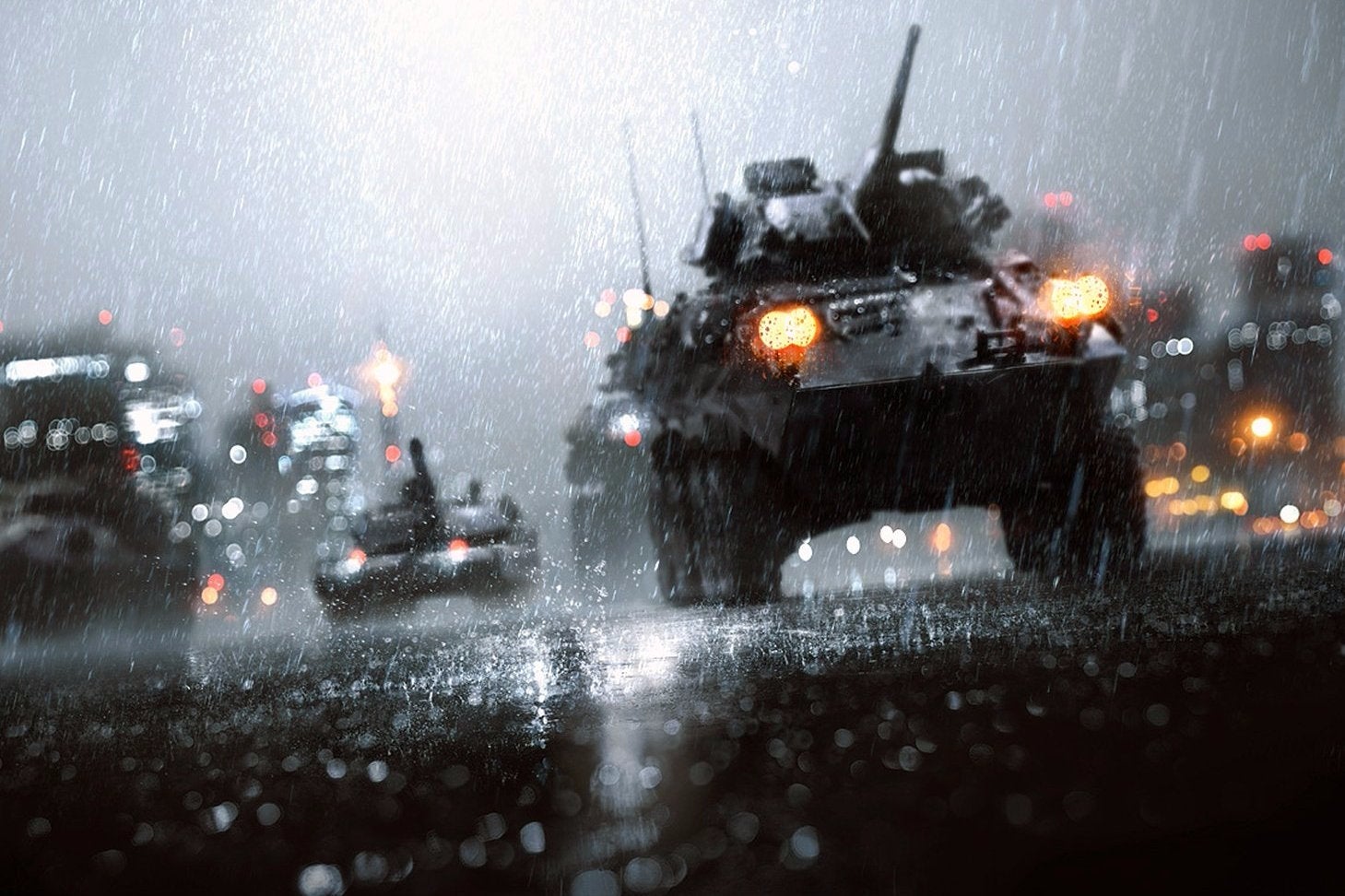 Coming up to three years after its release, DICE continues to tweak and fine-tune Battlefield 4, with an all-new user interface that will make it easier for players to partner up in squads and to find maps and modes.
The new UI is coming to Battlefield 4, Battlefield Hardline and Battlefield 1, and it'll allow players to create squads before a game, as well as giving them the ability to switch between Battlefield games - the official blog that makes the announcement says players will be able to jump from a Battlefield 1 map to a Battlefield 4 map with ease. While presumably skipping straight past the less than stellar Hardline in the process.
DICE has worked tirelessly on Battlefield 4 since its release, salvaging one of the best multiplayer shooters around from a messy launch. I'd recommend you get involved now if you haven't already, as it's still well worth playing.
What's potentially interesting about the new interface that's going to sit across all contemporary Battlefield games is what it means for Battlelog, the platform that allows players to track stats and launch game modes, which has been absent in messaging for Battlefield 1 to date. We've asked EA to clarify what this new UI means for the old platform.
The new UI is being beta tested at the moment for a small audience in Battlefield 4, and will roll out in larger numbers over the coming months.