Bungie: extra Destiny content for all platforms when Sony timed-exclusives launch on Xbox
Xbox players catch up and all versions get a little something extra...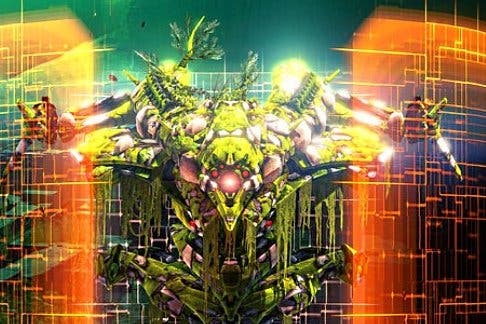 Bungie has told Eurogamer that it will release a little extra something for all Destiny players, regardless of platform, when the game's initial round of timed-exclusive Sony content launches on Xbox this autumn.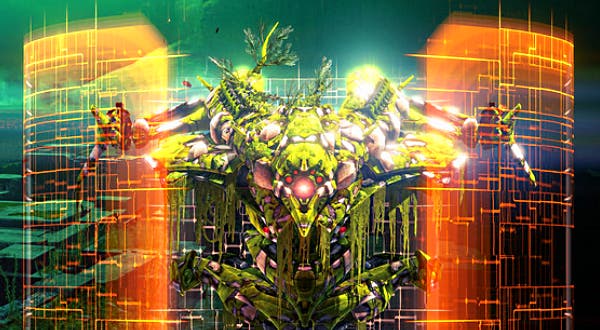 Destiny's community is currently waiting to hear more on how Bungie will reward existing players in its upcoming expansion The Taken King after controversy surrounding its pricing - and the developer has promised to provide answers tomorrow in its weekly blog update.
But ahead of that - and back at E3 - creative director Luke Smith was able to tell us how Bungie will ensure that the whole Destiny community gets new content when Xbox players finally catch up on those previously Sony-exclusive bits and bobs.
PlayStation players currently have access to a couple of extra strike missions (Dust Palace, The Undying Mind), exotic weapons (Hawkmoon, The Fourth Horsemen) and PVP maps (Exodus Blue, The Timekeeper). This September will see Xbox players gain access to all of those for the first time.
"The previously Sony-exclusive strikes will be available this autumn on Xbox," Smith said. "But we're not just re-issuing them. We're [also] refreshing them completely with the Taken.
"We want you to experience The Undying Mind completely as it was with the Vex, and also in a Taken-ified version. We wanted to make it feel like more than last year's model."
PlayStation fans will have the option of new, tougher versions of the previously-exclusive strikes, while Xbox fans will get to play the old model and the new model.
Only the previously-exclusive strikes are being rejigged in this way, Smith added, but it will bring players on both PlayStation and Microsoft systems together as they try to work out strategies for the new versions.
"So [Xbox players] can play last year's model and, as a community, Destiny fans can play through the new versions together and figure them out," he concluded.
The Taken is an army of warped enemies commanded by Oryx, the actual Taken King. They feature powered up abilities and new gameplay mechanics.
For example, the Taken Psion - a small Cabal unit with a devastating shockwave - can now split itself into two. Leave just one somewhere on the battlefield and it will continue to split, spawning new versions of itself.
Eurogamer went hands-on with the opening of The Taken King last week at E3 - look for our impressions soon. And we'll also have more from Bungie tomorrow when the developer details more of The Taken King, and when it addresses how it will look after fans who have played the game during its first year.