Destiny 2's Xur has a new time to arrive every Friday
Truth.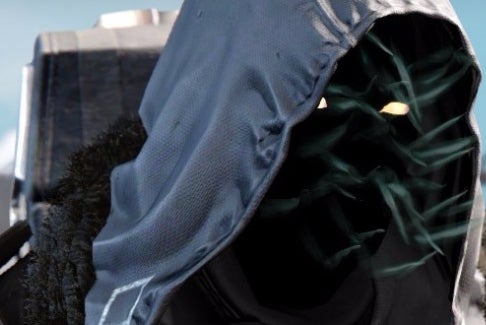 Starting today, Destiny's mysterious weekly vendor Xur will arrive at 5pm UK time on a Friday. That's 9am Pacific time, midday Eastern and 6pm in Europe.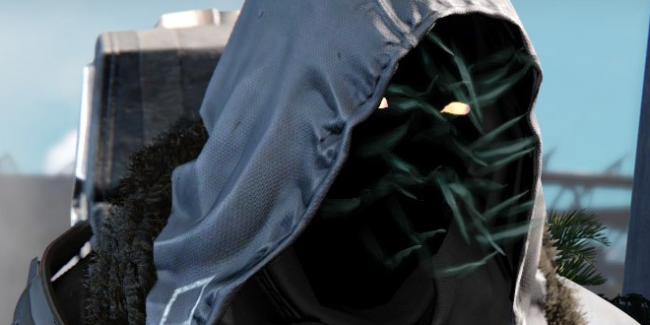 The change comes as Destiny 2 as a whole moves to a 5pm UK time weekly reset on Tuesdays - although until today it wasn't totally clear that Xur would be following the same time change on Fridays.
Well, come his usual arrival time of 9/10am here in the UK, Xur is nowhere to be seen. (We're almost definitely certain it's not another bug.)
Destiny's tentacle-faced traveller is still a weekly source of excitement for players, as he sells exotic weapons and armour you'll otherwise have to grind hours in the hope of getting.
With the launch of Curse of Osiris, Xur will also now sell his Three of Coins item again, which boosts your chance of getting an exotic. Pop one on and it will now last a fixed timeframe - four hours - rather than just until the next boss you kill.
Xur will also come packing a Fated Engram, a 97 Legendary Shard-cost drop which guarantees you an exotic you have not received already, if any remain to be unlocked.
Fun fact: Xur has made a cameo in another little known online game by Activision Blizzard named World of Warcraft, selling Curious Coins, Gjallar's Horn and Krota's Shield items. Sound familiar?