Destiny 2's annual Moments of Triumph are here
Ghost in the shell.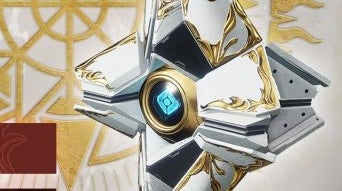 Still playing Destiny 2? You can start working towards your annual Moments of Triumph rewards now.
Each year of Destiny culminates in a set of Moments of Triumph rewards - challenges designed to get people mopping up the bits and pieces of the game they've not yet completed, like hunting down collectibles, or maybe finally pulling together enough people to finish a raid lair.
This year, the first of Destiny 2, is no different. You can check the list of things to do now on Bungie.net, where the majority of challenges are now listed. The last will be revealed with the game's upcoming Solstice of Heroes event, set to go live at the end of the month.
Rewards for completing Moments of Triumph challenges include a snazzy Ghost and Sparrow plus class-specific armour, all themed around this year's Leviathan raid location. And, again, there's a real-world T-shirt you can earn the ability to unlock. The shirt itself costs $25, with a further $5 charge if you want it personalised with your gamertag. Watch out for international shipping costs and import tax though - I've been stung by those in the past.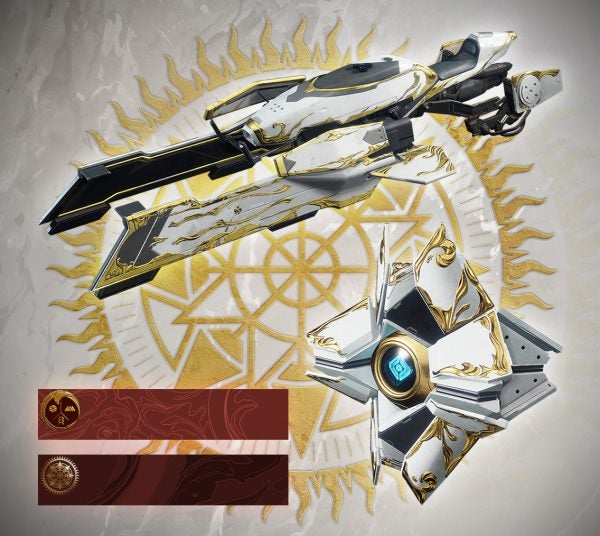 Solstice of Heroes starts on 31st July and will run until 28th August. You can't claim Triumphs until then, but can get cracking on fulfilling them already.