Destiny 2 servers down for four hours today
UPDATE: Aaaand it's back!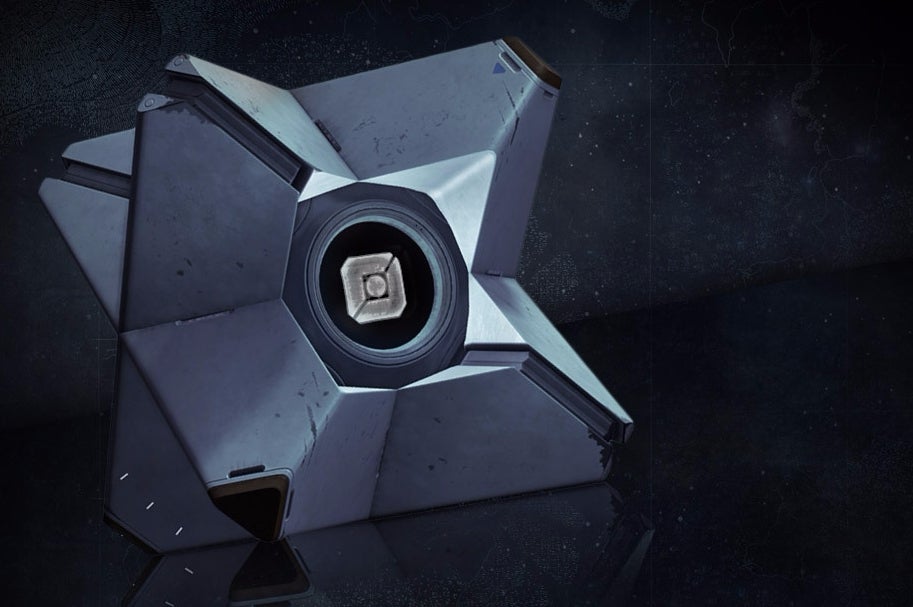 Updated story #3: We're back in business as Destiny 2 is back online!
"Server Maintenance is now complete," Bungie announced on Twitter, also warning that "players may encounter the Destiny server queue when attempting to sign in."
Updated story #2: Now Bungie is saying the outage will last until 10pm UK time. Fingers crossed it doesn't get delayed any further.
Updated story: Bungie has announced maintenance will go on for one more hour than originally intended - with Destiny 2 looking to be back online at 8pm UK time.
In the meantime, there is a new patch available. Some are reporting just a 50MB update, while we had 4.7GB to download. Either way, best to get it installed now if you hope to play as soon as servers return.
Destiny server maintenance has been extended by one hour. Expected completion is now 12 PM PDT. Please stay tuned for more updates.

— Bungie Help (@BungieHelp) September 12, 2017
Original story: Bungie will take Destiny 2 offline for four hours today while it conducts its first round of live maintenance on the game.
Players will be unable to login from 3pm UK time this afternoon, when maintenance is scheduled to begin.
Any players still in the game at that point will get 60 minutes grace before being booted out.
Server maintenance is then scheduled to end at 7pm UK time, four hours later.
There's no word on what exactly Bungie is fixing. The downtime arrives just after Destiny 2's first weekly server reset, which sees a refresh of the game's Nightfall, Flashpoint, Clan XP, Crucible Call to Arms, Weekly Challenges and Eververse Bright Dust inventory.
Destiny 1 servers will be down at exactly the same time - although, who is playing Destiny 1 anymore?