Destiny 2 crossplay coming in 2021
One Thousand Voices.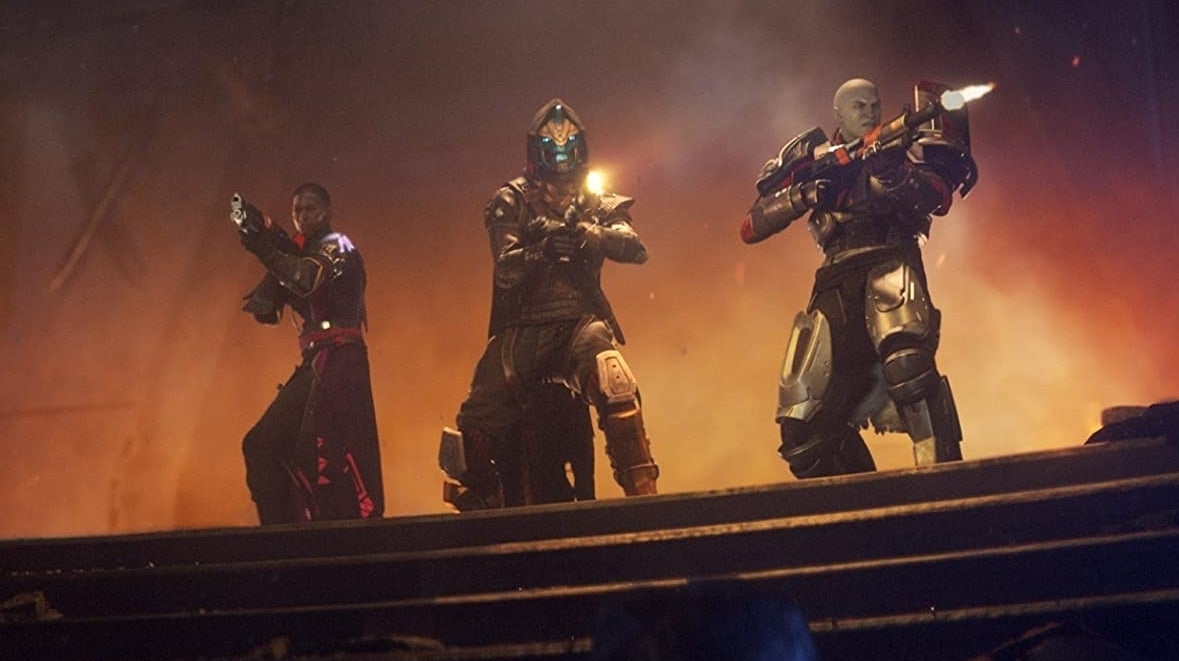 Destiny 2 crossplay is coming at some point in 2021, Bungie has announced.
Destiny 2 crossplay has been a long-requested feature by fans, and will let you play with others regardless of platform.
In an update on Bungie.net, assistant game director Joe Blackburn teased some other things coming to Destiny 2, year four. Transmog, for example, arrives with Season 14. Bungie shared work-in-progress screenshots of the feature, below: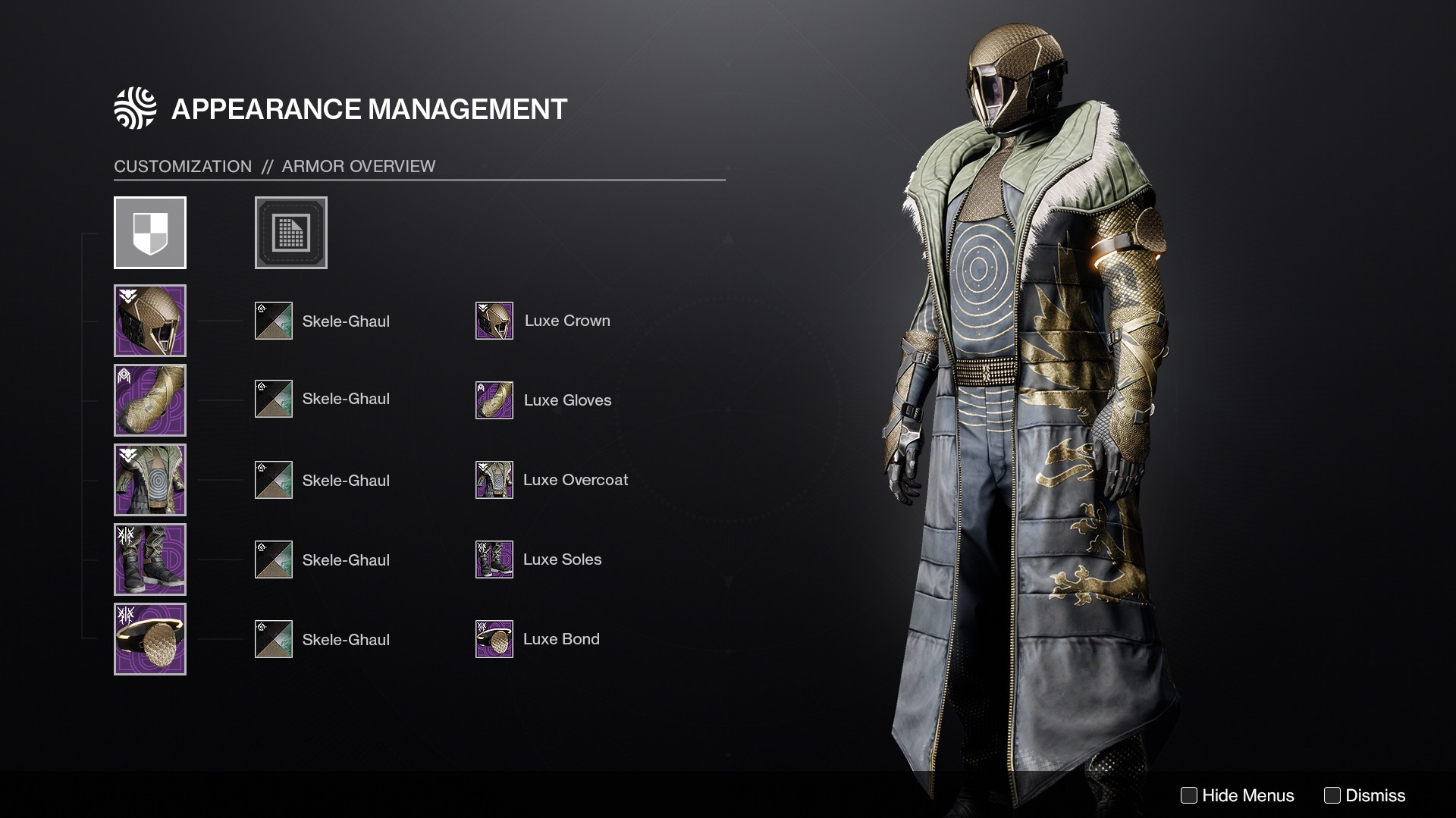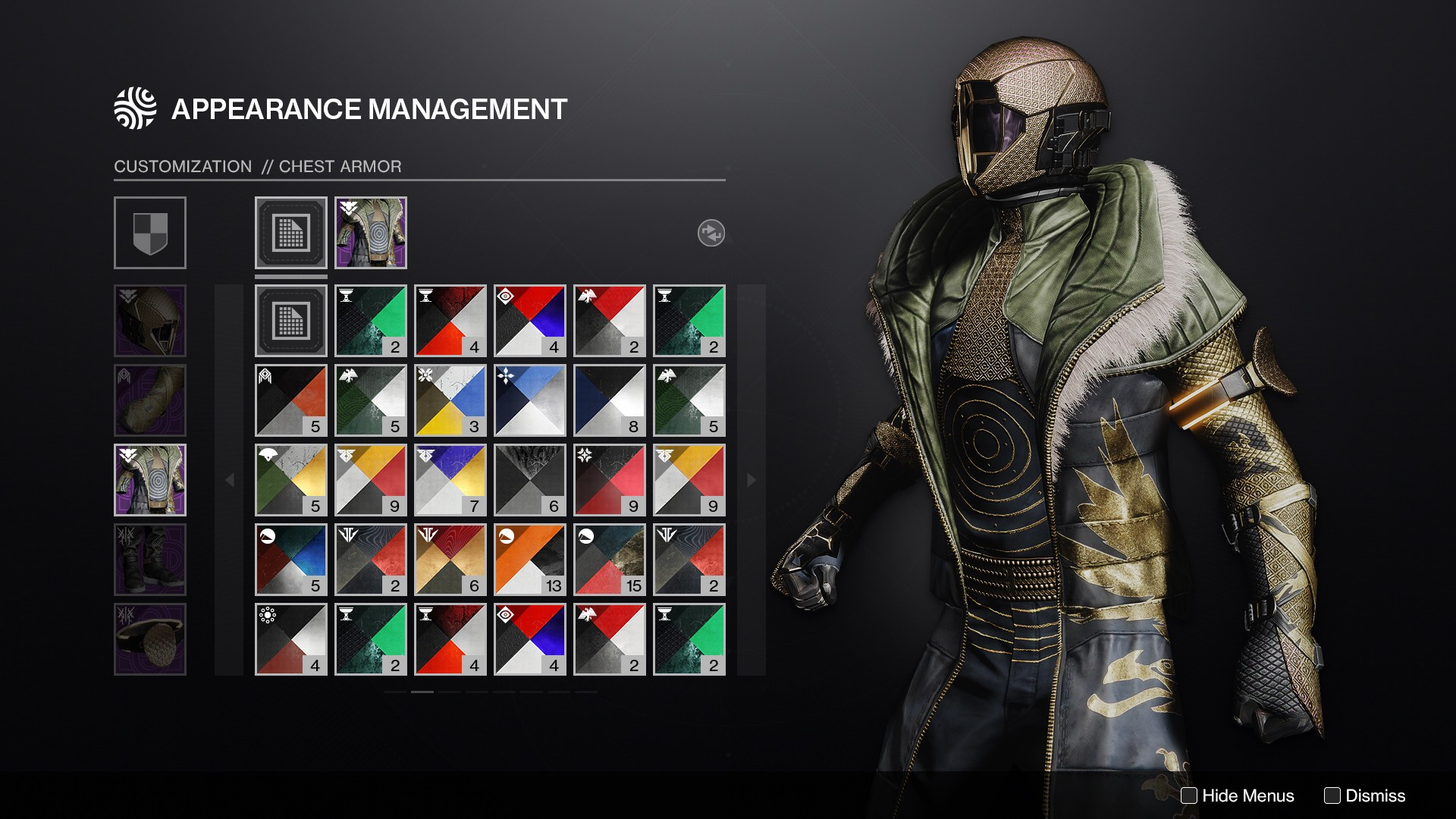 Elsewhere, DDOS protection for Destiny 2 players on all consoles is due in Season 13. Also coming in Season 13 are two strikes: Fallen S.A.B.E.R. and Devil's Lair.
At some point in 2021, the wonderful raid The Vault of Glass returns. This is the original (and I think still best) Destiny raid that launched in September 2014 shortly after the release of Destiny 1.
Blackburn also addressed the issue of a lack of loot since the launch of expansion Beyond Light last month. "The initial reward pool with this release was just too small," Blackburn admitted. "Future annual releases will contain more new weapons to collect than Beyond Light or Shadowkeep."
"Even as Season 12, the Deep Stone Crypt, and the full breadth of Europa weapons came online, the total count of weapons in Beyond Light is lower than we want," Blackburn continued.
"So, we're making the commitment now that our future annual releases will have more weapon rewards than Beyond Light or Shadowkeep.
"There's no way for us to make more rewards at Destiny's standards and still maintain the health of our current team, therefore we're going to reinforce the Rewards Team with more talent that will allow us to deliver quality and quantity in the future. Molding someone new into a master Destiny gunsmith takes time. This isn't going to be a change that the community will feel next week, but it does put our best foot forward as we step towards The Witch Queen and Lightfall."