Destiny 2 blocks some popular game capture programs and Discord overlays
XSplit off.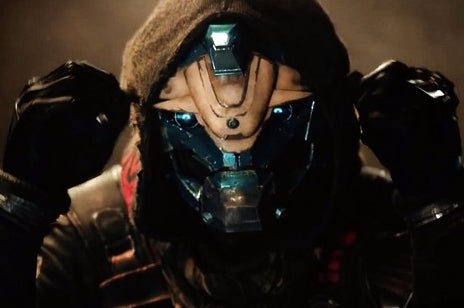 Several popular game capture programs will not work with Destiny 2 on PC, developer Bungie has said, including in this month's PC beta.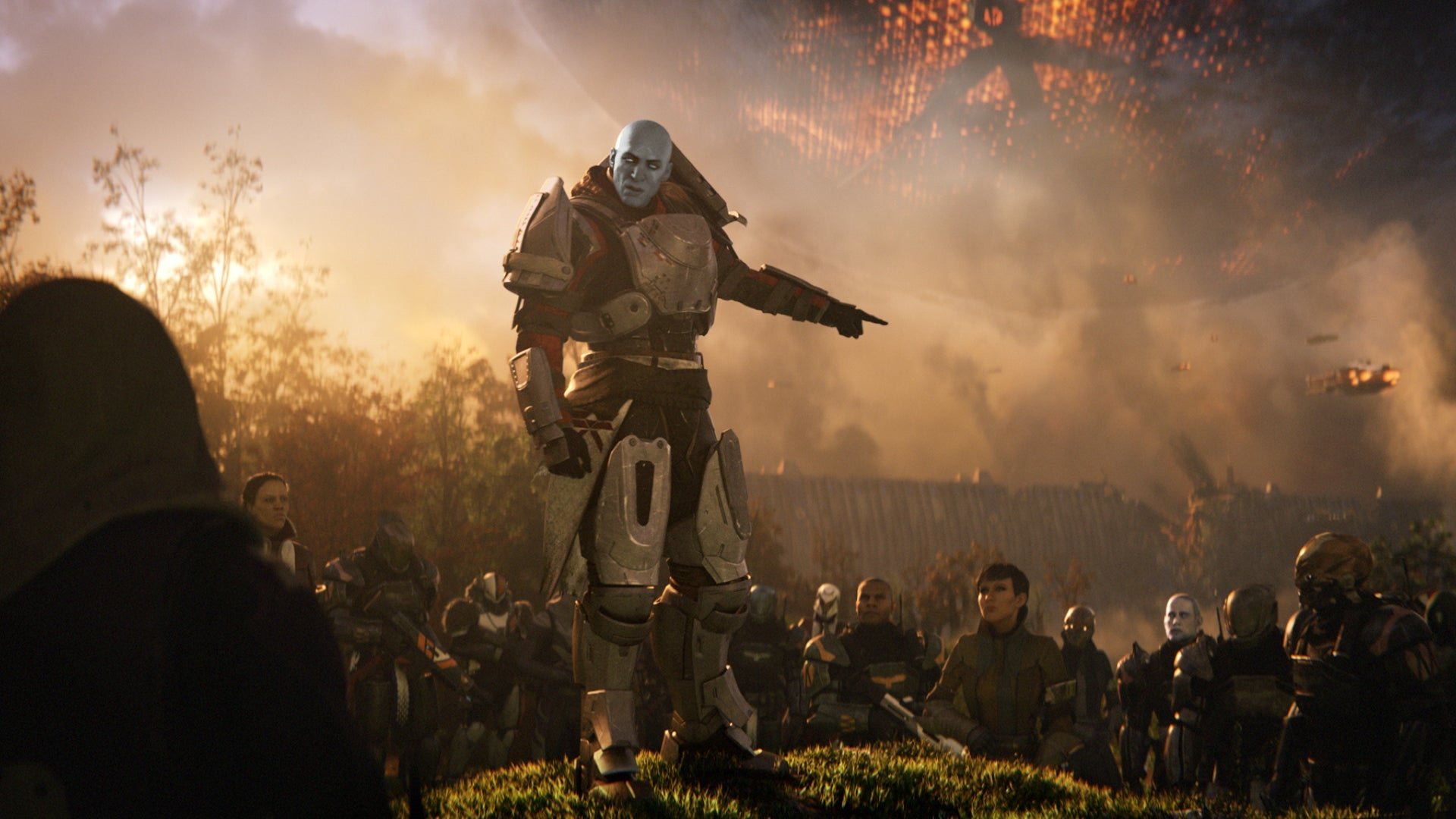 Some overlays for chat and hardware monitoring will also be blocked from functioning.
"The Game Capture mode of applications such as OBS and XSplit is not supported," a new Bungie FAQ page notes. But other methods will work, including hardware capture through Elgato or AVerMedia.
This relates to Exclusive Fullscreen, where more of your PC's resources are put towards running the game. Windowed Mode/Borderless Fullscreen does not have these restrictions, and you can use OBS and XSplit here instead.
"Other recording applications, such as Dxtory, Razer Cortex, Fraps have similar restrictions to those outlined above," Bungie notes.
Voice communication notifications provided by Discord and Mumble via screen overlays will also not work - such as the ones to show who is talking. The same with framerate and stats overlays, such as those provided by Fraps and Afterburner.
Why do these restrictions exist? It sounds like Bungie is being extra careful about third-party apps which might insert code into its own game client, in order to prevent exploits which might enable cheating.
It's a little confusing - but if you want to try it all out for yourself, Destiny 2's PC beta begins on 28th August. It even has a new Crucible map to play: the sci-fi sounding Javelin-4.