Destiny 2 beta players have already glitched their way into a hidden location
Loot before you leap.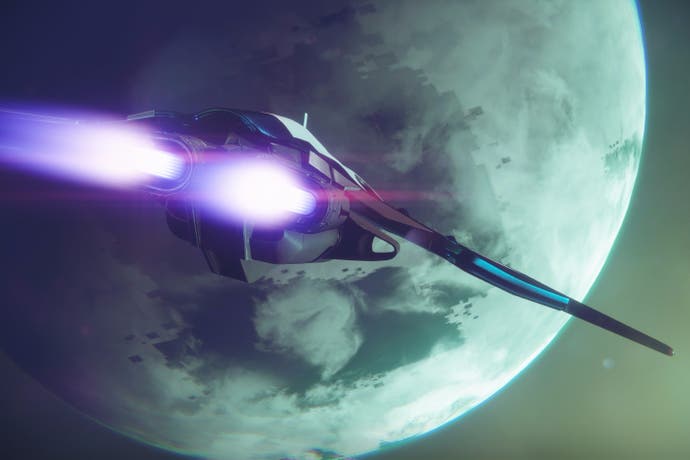 Just as they did with the original Destiny, players of Destiny 2's beta have managed to glitch themselves into unfinished areas.
Despite only being available mere hours, people have already found a way to access what they describe as a Lost Sector on the planetoid Nessus.
Lost Sectors are new dungeon-like areas accessible in Destiny 2's Patrol mode (not available in the beta). The area in question here can be found at the beginning of Destiny 2's Inverted Spire Strike. In Destiny 1, Strikes often included portions of the map available while on Patrol.
Right now there's not a huge amount to see - just a lot of broken level geometry and half-finished platforms. Still, it's a sign there may be more in the beta than meets the eye:
Also in the strike? This door, which looks suspiciously like Destiny 1 raid location The Vault of Glass.
The Destiny 2 console beta is available now for pre-order customers on PlayStation 4, tonight at 6pm for those who've pre-ordered on Xbox One, and then Thursday for everyone else. A PC beta follows in August.