Destiny 2 best weapon recommendations, including the best auto rifle, hand cannon and scout rifle
The best bang for your metaphorical buck.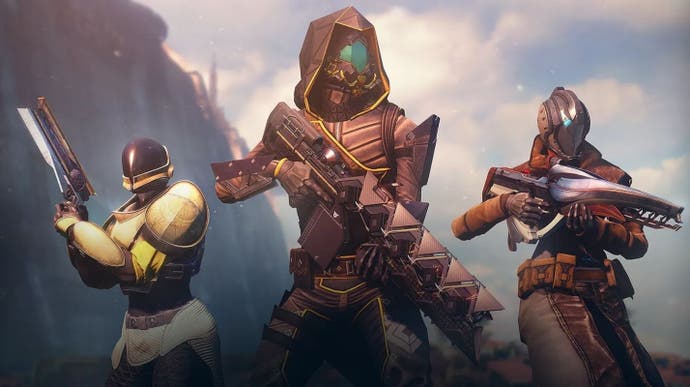 There's no denying that firing a weapon in Destiny 2 feels great, regardless of what weapon it is.
Every bullet burrowed deep in the juicebox of a Vex enemy is a bullet well spent, but what are the best Destiny 2 weapons to pop those glowing white boxes in the most efficient way possible?
This page goes through each weapon type - from the classic Auto Rifle to the more unique variants, such as Bows, Linear Fusion Rifles and Trace Rifles - to help you narrow down your end-game grind.
Disclaimer before we begin - there obviously isn't a definitive 'best' weapon, no matter the category, or how many The Recluse and Izanagi builds you see.
But there is no doubt some are better than most - and there are some weapons you should really keep your eye out for and to track down, which is where the page will hopefully come in handy.
On this page:
How we decided our Destiny 2 best weapons list
As Destiny 2 continues to grow and expand with every passing quarter, so does its array of weapons. Finding the perfect weapon for you can prove pretty difficult, especially with so much choice.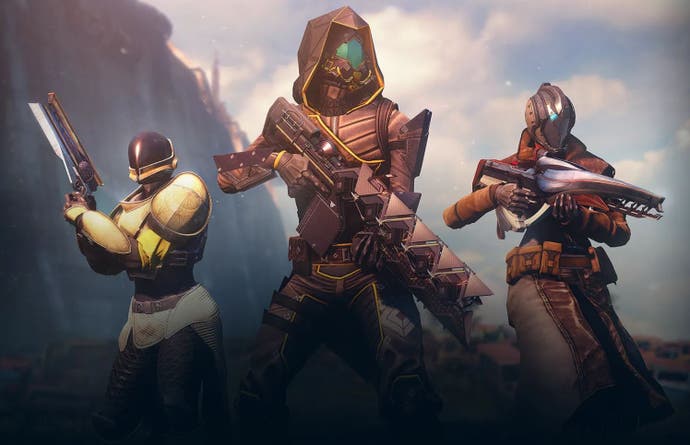 It's important to outline the criteria of our list. First of all, it needs to be obtainable. That means we won't be suggesting Ritual Weapons from a past season as they are no longer obtainable.
Secondly, accessibility and obtainability is a big factor in our choices. There's no point in telling you to go out and get Roderix Broadsword or Not Forgotten when it's nearly impossible for some or simply a massive time investment.
We will still include those from Exotic quests, because all players will be able to start them, and they tend to be worth the effort.
Finally, we tried to give a variety of weapons with different applications where possible. That means there's a reason to pick up more than one in each category, and we'll explain why you might want to do just that.
As for specific type of weapon to go for - given the seasonal artefact will change with each successive season, which in turn will tweak the meta with its perks, the best bet is to ensure you have a spread of best weapons so you can continue to top up your treasury, keeping you in the fight against the countless onslaught of enemies hiding throughout the galaxy.
Now for the list!