David Jaffe "expected to leave" Twisted Metal developer Eat Sleep Play
Studio switches from console to iPhone, iPad development.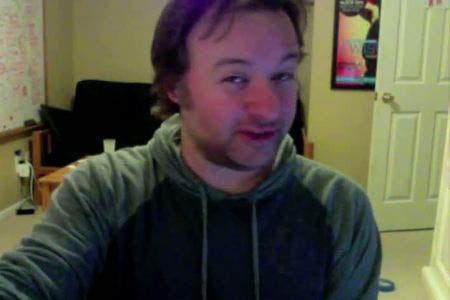 Outspoken Twisted Metal and God of War co-creator David Jaffe will leave the developer he founded in 2007, Eat Sleep Play, according to a new report.
Now that PlayStation 3 exclusive Twisted Metal is finished, layoffs have occurred at Eat Sleep Play and the studio has decided to make iPhone and iPad 2 games, according to The Salt Lake Tribune.
The newspaper, which is based in the same area as ESP, said eight employees - around 20 per cent of the workforce - have been laid off. 26 staff remain.
"It's a platform that is in our pockets almost 24/7. It's kind of the size and types of games we're playing," the company's co-founder, Scott Campbell, said of the switch to mobile.
"You can certainly reach a lot more people. That's pretty exciting for us."
"Hopefully it's our brand of mechanics-driven gaming brought to these devices," he added on the subject of the type of games ESP will make.
On Jaffe's departure, Campdell said: "He's excited to go into the casual space as well. He's got some projects that he's excited about. So we're kind of going down two separate paths."
Jaffe responded to the report on Twitter, saying: "The rumors of me making casual games post TM - as many of you define them - are highly exaggerated."