Crytek's F2P shooter Warface live on Monday
Will it clean up?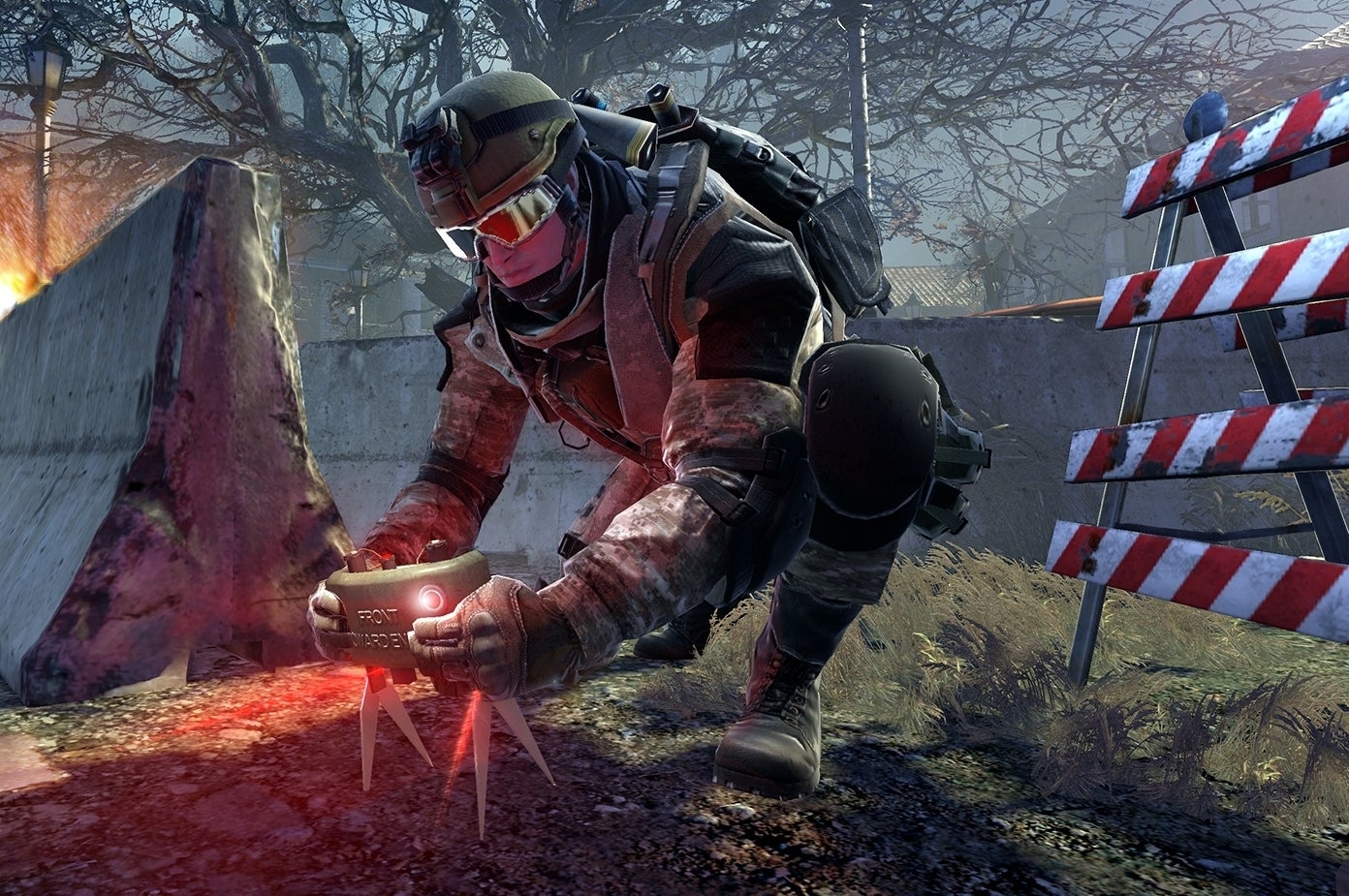 Warface, the free-to-play online shooter made by Far Cry and Crysis creator Crytek, sheds its beta stabilisers and goes live this Monday, 21st October, which was news to us.
Warface is already massive in Russia and China, where millions of people have played the game. Its 'sell' is a glamorous AAA modern military shooter - with mechs - for free. It's not particularly charismatic or original, but it is carefully put together and well placed to mop up in a very profitable market.
An Xbox 360 version is in development for release sometime next year.