Criterion boss: "After over a decade of making racing games it's time to make something new"
"I am proud of all of the Burnout games. When it feels right we will make another one."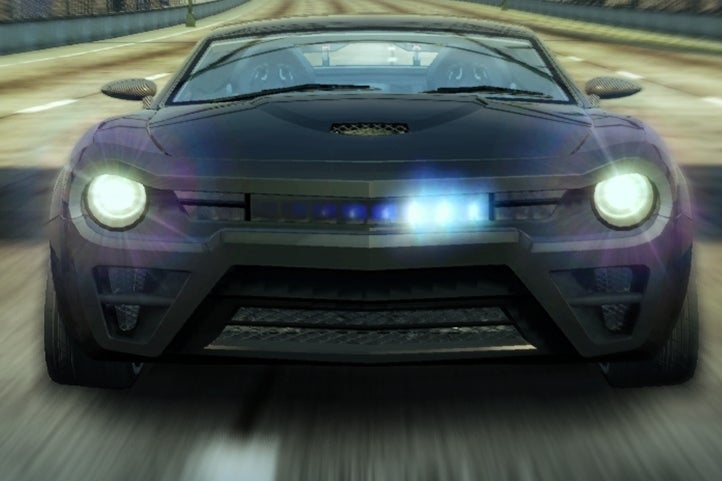 The boss of Criterion Games has indicated the studio is moving away from racing games.
In a series of tweets, Criterion chief Alex Ward warned gamers against expecting the Guildford-based, EA-owned developer from delivering a new Burnout, Need for Speed, Road Rash or Black game any time soon.
His tweets on the matter are reproduced below:
Ward's tweets come as some surprise given Criterion's success with the Need for Speed brand, but with the emergence of new studio Ghost, the recently-established Swedish development studio formerly known as EA Gothenburg confirmed to be working on Need for Speed using the Frostbite engine, they do not indicate EA has ditched the racing brand.
Specifically relating to the possibility of a new Burnout game, Ward said on Twitter now is not the right time.
"No plans at present," he said. "Will do it when it feels right sometime. After 13 years it's not that time right now."
Then, in response to a question asking whether the decision to make a new Burnout was Criterion's or EA's, Ward replied: "Unfortunately for some it's pretty much my choice. As I said earlier I will do it when it feels right."
2011's Burnout Crash, a downloadable game for PlayStation Network and Xbox Live, was the last game in the series to have released. Before that 2008 saw the launch of Burnout Paradise.
Meanwhile, in recent years Criterion has made a number of Need for Speed games, including 2012's Need for Speed: Most Wanted, and 2010's superb Need for Speed: Hot Pursuit. Black, its first-person shooter, released for PlayStation 2 and Xbox in 2006.