EA Gothenburg is now Ghost, working on Need for Speed
Spirited development.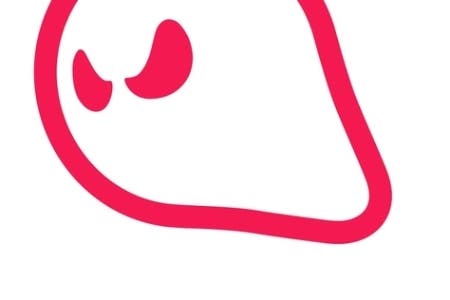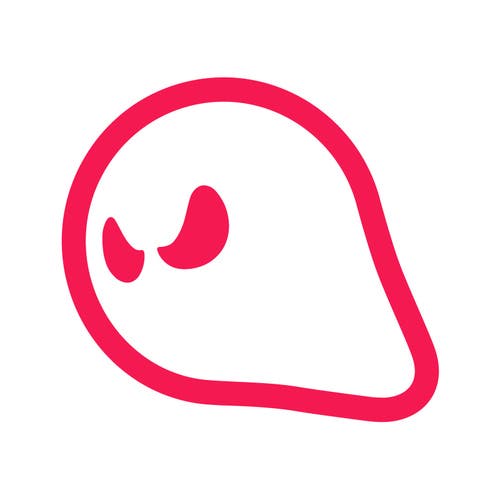 EA Gothenburg, the newly established Swedish development studio, is now called Ghost.
Ghost's website went live this week and calls for potential staff to apply for a range of open positions.
So, what's Ghost working on? In its previous incarnation it revealed it was working on the Need for Speed franchise.
"Would you like to be a part of EA?" read the old website. "Would you like to work on a game in the Need for Speed franchise? You now have the opportunity to become a part of EA Gothenburg and fulfill those two wishes! We are hiring, and we are hiring a lot!"
Other jobs confirmed Gothenburg was working on a new generation of games on the Frostbite 2 engine, the engine created by DICE and now used for many of EA's in-development titles.
The Ghost website calls for a vehicle artist. "As a Senior Vehicle Artist you will help define and document in-game vehicle specifications, prototype new features and implement and tweak vehicle assets under direction from the Vehicle Producer," it says. "This is a key role in the making of our game. As the vehicle is almost always located in the center of player's view, it's imperative that the vehicle looks sensational at all times."
Guildford-based developer Criterion is in charge of the Need for Speed and Burnout franchises, as it has already revealed, and so will no doubt be overseeing Ghost's output.
Will the development duties on the annual Need for Speed franchise now alternate between Ghost and Criterion?