Not one but three more Need for Speed: Most Wanted DLCs coming
Shelby coming 'round the mountain.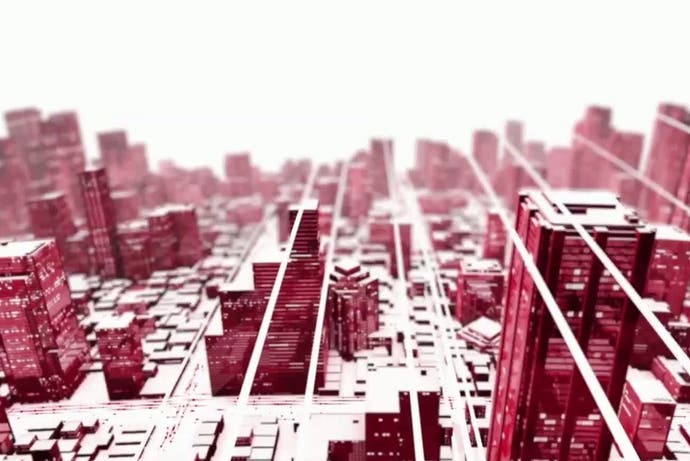 EA is planning another three add-ons for last year's Need for Speed: Most Wanted, a freshly-leaked set of PlayStation Trophies has revealed.
Due out at some point are the Terminal Velocity Pack, Movie Legends Pack and NFS Heroes Pack, PS3Trophies has listed.
No pricing or release dates have been announced, but the game's first add-on, the Ultimate Speed Pack, cost 800 Microsoft Points/£7.99.
Terminal Velocity will add five new cars and a number of new races, with new car add-ons such as the Ram Chassis, Jump Nitrous and Drift Tires.
Both the other packs offer new races, too, although there's no mention of any new areas to race in.
There's no mention either of finally being able to race as the cops, one of the highlights in Need for Speed: Hot Pursuit, developer Criterion's previous game.
Eurogamer contacted EA about the packs, but was told the publisher had nothing to add at this time.