Nintendo asked Burnout dev to make Wii U F-Zero
UPDATE: Criterion was also offered Forza, Mad Max and more.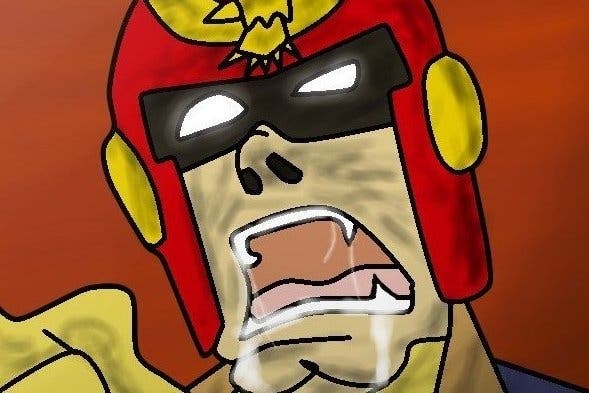 UPDATE 23/06/2015 5.34pm: Criterion founder Alex Ward noted on Twitter that the Burnout studio was also offered the opportunity to work on the first Forza, Mad Max, a Vauxhall only racer, a Command & Conquer FPS and a Gone in 60 Seconds game.
This begs the question, which of these properties would you have most wanted Criterion to tackle? Or did it make the right decision sticking with Burnout?
ORIGINAL STORY 23/06/2015 12.29pm: Nintendo asked Burnout developer Criterion Games to make a Wii U version of its long-dormant F-Zero racing series.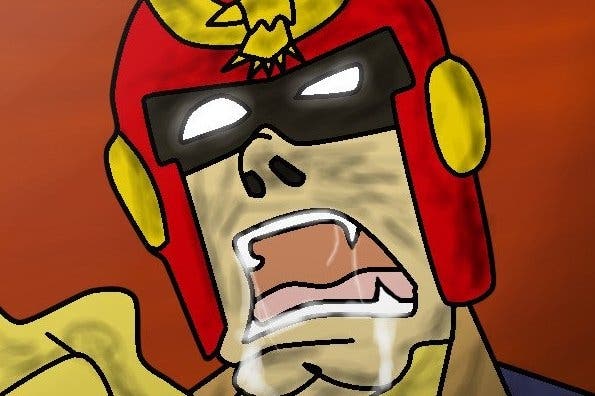 The Wii U was at one point planned to launch with a new F-Zero game, Nintendo Life has revealed, but Criterion had to pass on the opportunity to make it as the studio was too busy developing Need for Speed: Most Wanted.
Nintendo reached out to Criterion in early 2011, sources say, around 18 months before the Wii U's release. The UK developer was asked to create a quick demo of the game to be ready in time for that year's E3.
"The objective was to show off a playable vertical slice of the game at E3 which would give fans a taste of what the full release would entail," a source explained. "A quick turnaround was essential, but sadly Criterion was hard at work on bringing Need for Speed: Most Wanted to multiple platforms and therefore couldn't spare the resource at the time."
The report has since been verified by Criterion founder Alex Ward, who confirmed that timing scuppered the deal as the studio could not spare any resources to get a demo version completed.
The last full F-Zero game was the Japan-exclusive Game Boy Advance title F-Zero Climax which launched more than a decade ago, back in 2004.
F-Zero has since made only cameo appearances, via a mini-game in Wii U party compilation Nintendo Land and in DLC tracks for Mario Kart 8.