Nicalis demos Cave Story+'s new local co-op mode on Switch
Due in a free "late summer" update.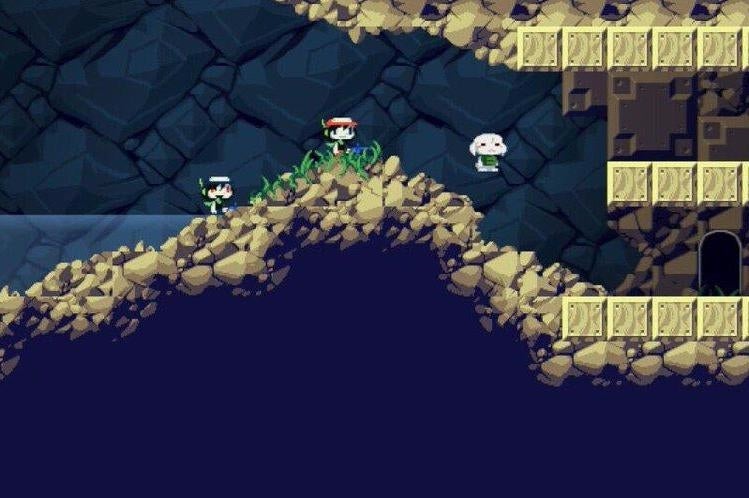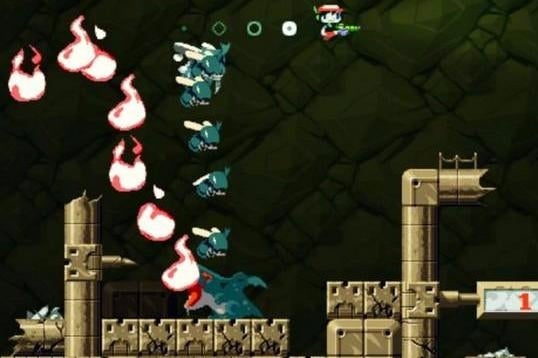 Cave Story+ publisher Nicalis has given a first look at the game's new local co-op mode, due to be made available as part of the forthcoming Switch version.
The co-op mode, which sees player number two assuming control of Cave Story's secondary protagonist Curly, had a brief video tease on Nicalis' official Twitter page.
Nicalis has confirmed that co-op will be added to the Switch version of the game post-release, in a free update expected to arrive later this summer.
Alongside local co-op play, the Switch edition of Cave Story+ will also feature a number of graphical tweaks and "a few bonus stages that were never seen before", according to Nicalis founder Tyrone Rodriguez.
Cave Story+ is currently scheduled to arrive on Switch on June 20th in the US, and will be available in both physical and digital forms for $29.99. There's no word yet on a UK release, but it's possible this will occur as part of Nicalis' recently announced partnership with European publisher Headup Games.