Cave Story's definitive edition is coming to Switch in June
Adds new game modes, bonus stages, co-op and more.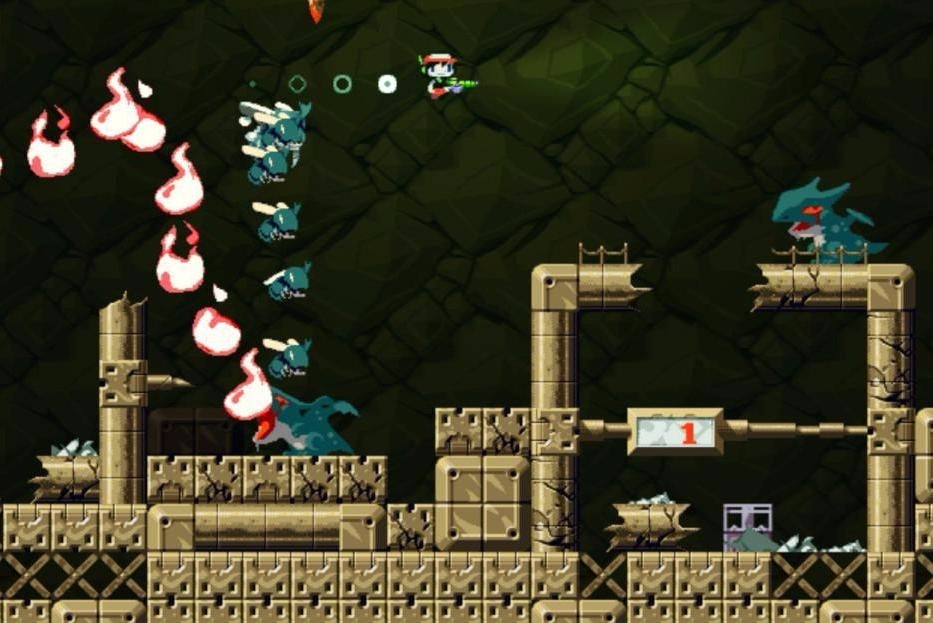 Cult classic metroidvania Cave Story is coming to Switch on 20th June as the definitive Cave Story+, publisher and port developer Nicalis has announced.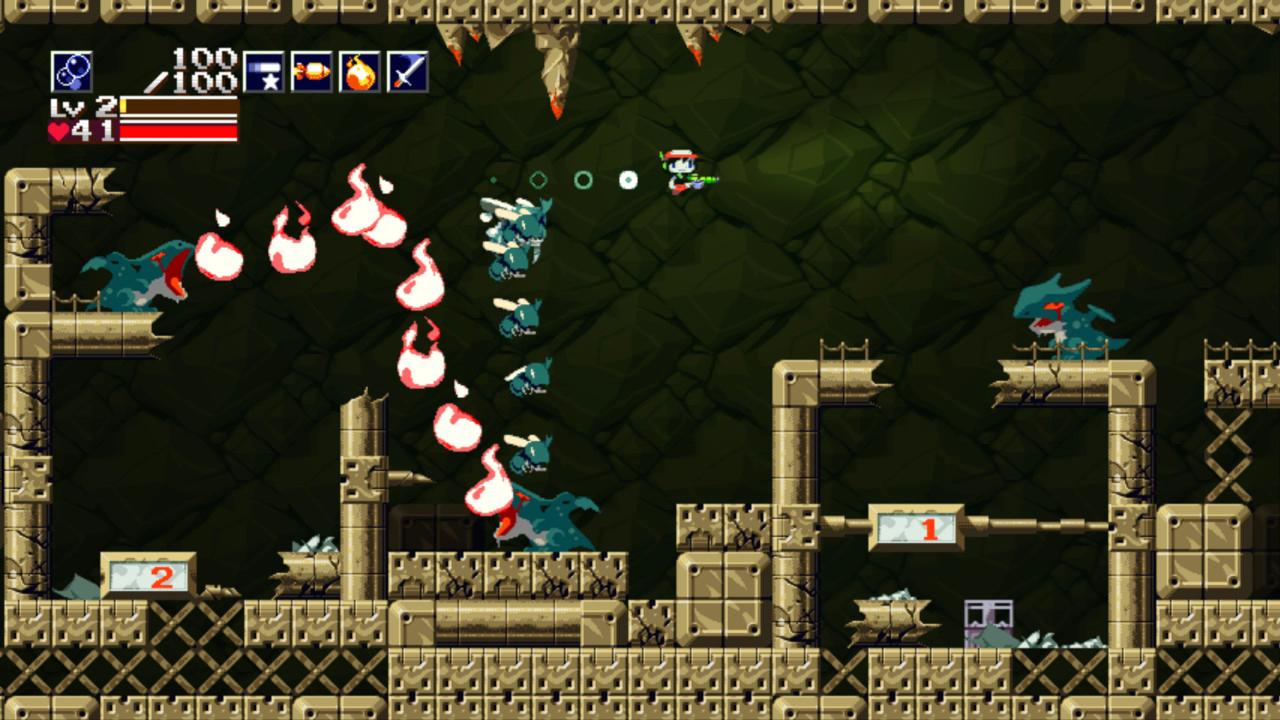 So what makes this the "definitive" version of Daisuke "Pixel" Amaya's perennial classic? According to Nicalis, this Switch version of the game adds "new challenges, gameplay options and enhancements."
"Switch players can also look forward to more levels and additional subtle graphic improvements, future free content updates as well as a few bonuses that are yet to be revealed," Nicalis teased.
Cave Story+ will be available both physically and digitally. So far we only have the price in US currency, where it's $29.99, so expect it to be about £25 in the UK.
Nicalis founder Tyrone Rodriguez previously told Polygon that Cave Story+ on Switch would have "a few bonus stages that were never seen before". He also noted that Nicalis will patch in local multiplayer, with Player Two assuming the role of Curly, a feature that's planned to arrive by the end of summer.
A GameStop listing teased seven bonus modes, including Boss Rush and Wind Fortress.
In related Pixel news, Amaya's other retro platformer, Kero Blaster, is coming to PS4 next week.