Capcom announces first-person shooter Resident Evil Umbrella Corps
Corpse, more like.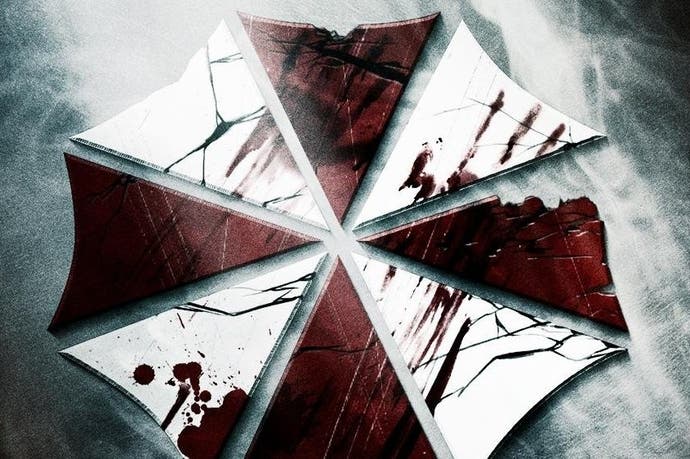 Capcom has just announced Resident Evil Umbrella Corps, a first-person shooter spin-off from its survival horror series.
Due for release on PC and PlayStation 4 in 2016, Umbrella Corps looks like a cross between Resident Evil Raccoon City and Call of Duty.
It's a competitive shooter, with teams fighting in zombie-infested surroundings.
You can shoot zombies, use zombies as shields, and... yeah.
Watch the dubstep-fuelled trailer below: