Resident Evil spin-off Umbrella Corps delayed until June
Customisation options detailed.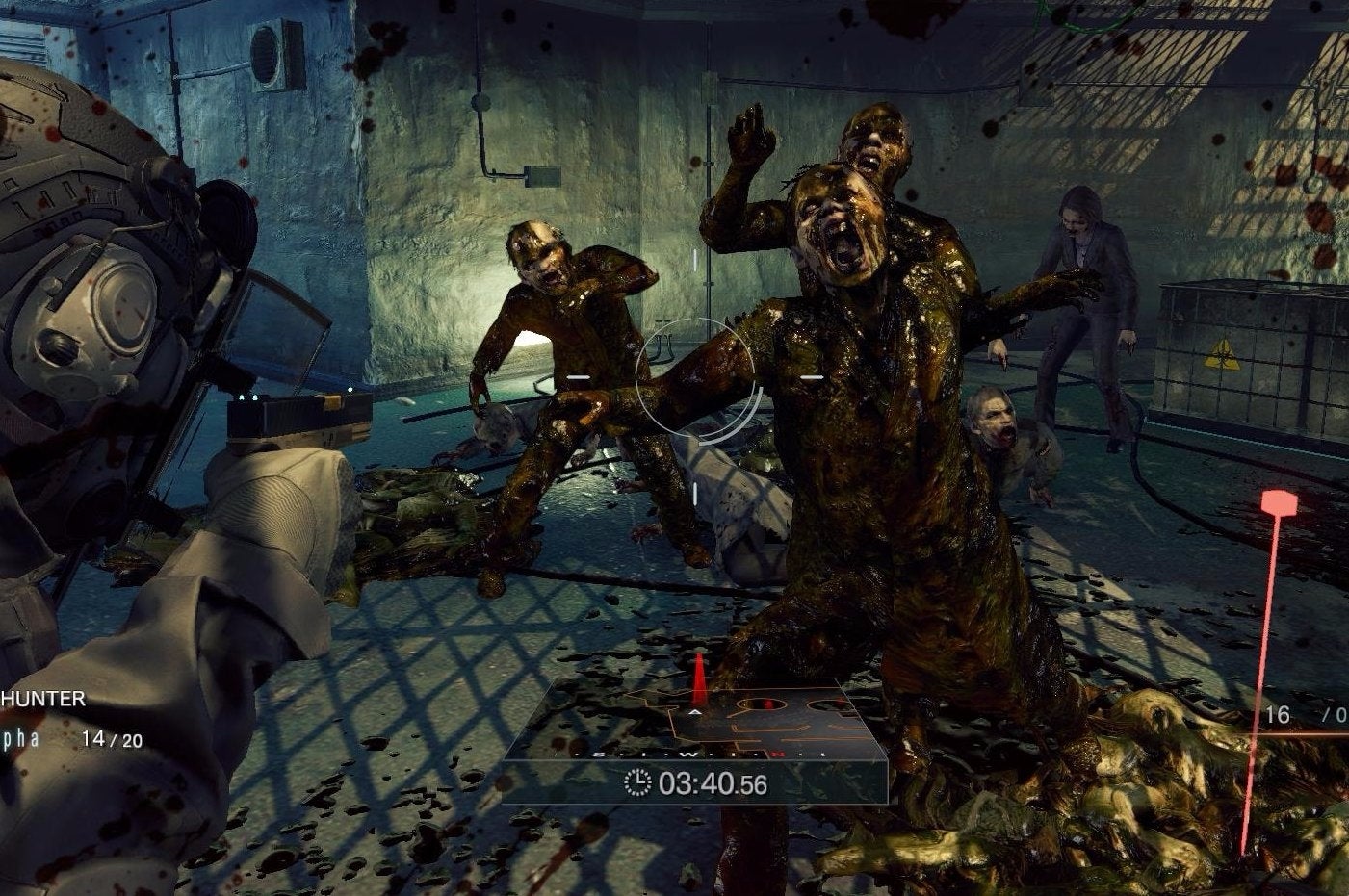 Resident Evil's third-person shooter spin-off Umbrella Corps is now set for a 21st June release on PS4 and PC.
It was previously slated to come out in May.
Capcom also release a slew of details about character customisation options. You'll be able to alter your characters various gear and weapons, both cosmetically and practically. There's a new trailer below detailing the sorts of equipment and firearms you'll be able to use.
Umbrella Corps revisits classic stages from Resident Evil, as well as adds new ones, as players duke it out in three vs three battles. The gimmick is that each player is equipped with a "zombie jammer" that makes enemies docile, but if their jammer is damaged the undead will swarm towards them.
Umbrella Corps will cost $29.99 (about £21) upon release.