Umbrella Corps reveals Resident Evil 2 locales
Watch 15 minutes of exclusive gameplay.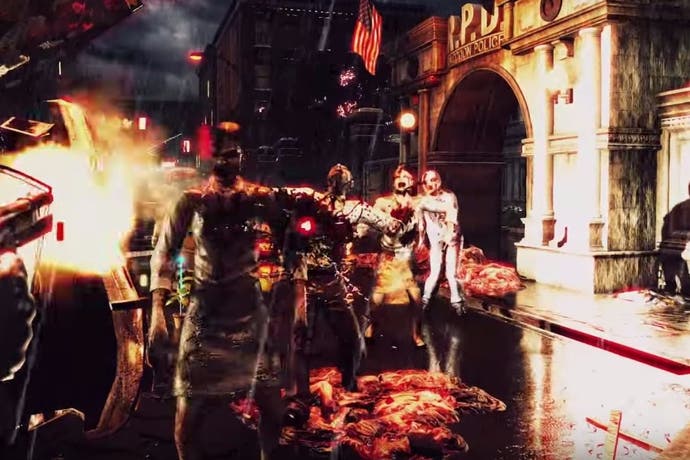 Resident Evil competitive shooter spin-off Umbrella Corps will feature locales from Resident Evil 2.
These include Raccoon City and its Police Department, as can be viewed in the video below in which we went hands-on with it.
Capcom confirmed last year that it will remake Resi 2. Whether that will be a straight update to the original PSone title or a re-imagining in the third-person shooter genre the series has migrated towards post RE4 is anyone's guess. But this gives us a pretty good idea of how these classic locales look on modern hardware.
Umbrella Corps is due on 21st June for PS4 and PC.