Call of Duty: Ghosts season pass innards confirmed
Calm down ODIN-son.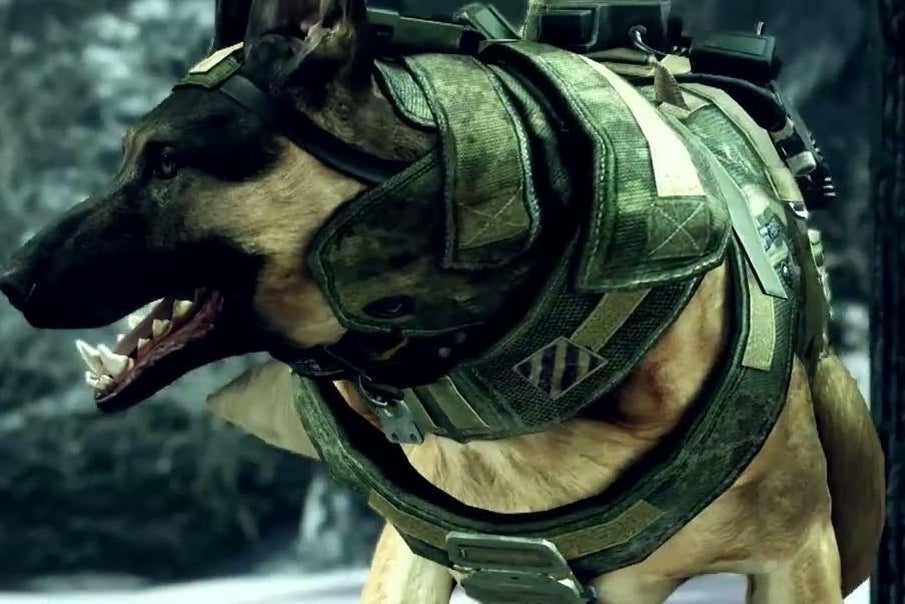 Confirming a leak from last month, Activision has announced the content of the £34.99 Call of Duty: Ghosts season pass.
It includes four downloadable map packs: Onslaught, Devastation, Invasion and Nemesis, to be released throughout 2014. Their initials spell out ODIN, the name of Ghosts' troublesome orbital strike platform.
Also thrown in is a four-part Extinction "experience".
If you buy the season pass you get instant access to the downloadable multiplayer map Free Fall and the Team Leader digital content pack, which includes a unique multiplayer character head, weapon camo, reticle, player patch, player card and player background.
Activision is yet to announce release dates for the map packs, but rest assured they'll launch on Xbox consoles before other platforms as per Microsoft's exclusivity deal.
Get the season pass before 31st May 2014 and the content will follow you within a console family at no additional cost, so you can play now on a current-gen console and upgrade to a next-gen console later.