Call of Duty: Ghosts rated 16 in Europe
First COD not to be rated 18 in five years.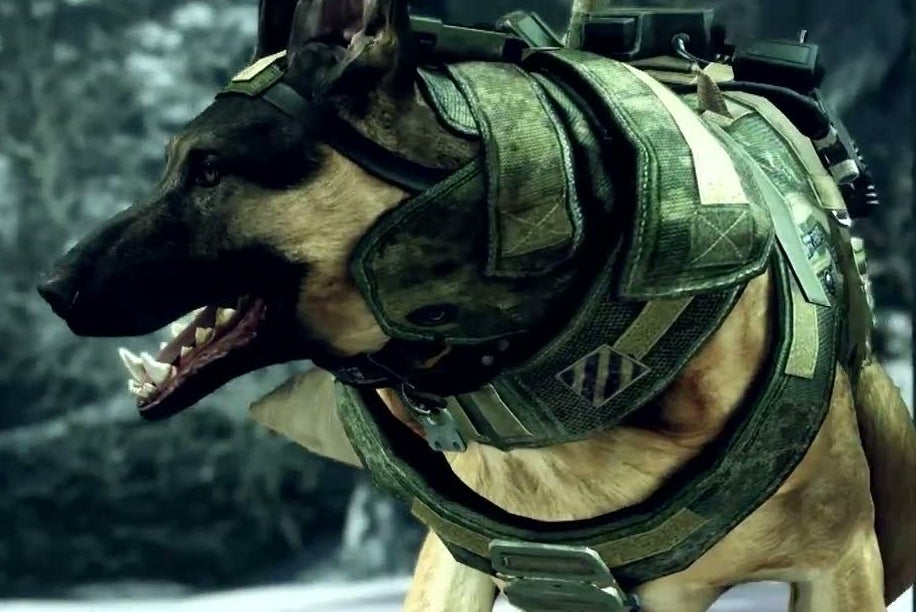 Call of Duty: Ghosts is rated 16, Eurogamer can reveal.
Promotional material for the game carries an 18 certificate, but this is incorrect.
The Call of Duty series has for some time now been rated 18 by PEGI, the pan-European age-rating organisation.
Ghosts marks the first time a main entry in the series for PlayStation 3 and Xbox 360 has not been rated 18 since 2008's Call of Duty: World at War, which the BBFC awarded a 15 certificate to.
The BBFC awarded 2009's Modern Warfare 2 an 18 and 2010's Black Ops an 18, before PEGI took over video game age rating in the UK.
PEGI then gave 2011's Modern Warfare 3 and last year's Black Ops 2 18 certificates.
Now, PEGI has awarded Infinity Ward's Call of Duty: Ghosts a 16 rating.
Activision declined to comment when contacted by Eurogamer.