Call of Duty: Black Ops 2 special editions detailed - report
Elite Premium membership not included.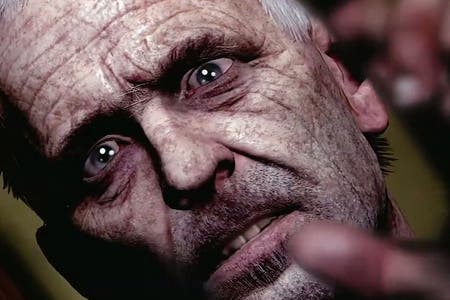 Two special versions of Call of Duty: Black Ops 2 have been outed online - but neither option will include a Call of Duty: Elite premium subscription.
Special editions of Call of Duty: Modern Warfare 3 came with a year's subscription included, meaning a year's worth of DLC content.
This year it appears you'll have to buy this separately.
Images posted online by AGB show that Black Ops 2's Hardened Edition includes a soundtrack CD, steelbook case, Xbox Live avatar prop and zombie avatar costume, two collectible coins and the Nuketown 2025 map for in-game play.
The Care Package edition includes a remote control MQ-27 Dragonfire Drone and two PlayStation 3 themes. You'll also get the soundtrack, case, coins and a huge crate-like box to keep all the gubbins in.