Bungie says it's finally releasing Destiny's Music of the Spheres
Some hope for the future, some wait for the call.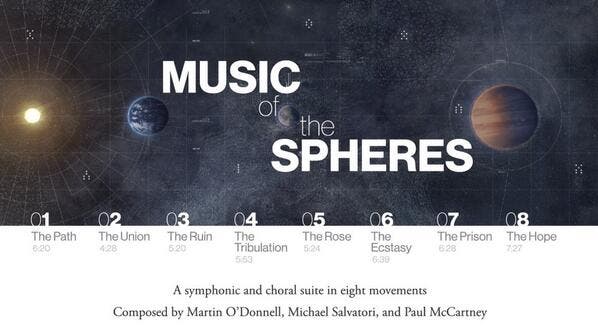 Three-and-a-half years after Destiny came out, Bungie is finally ready to release high-profile accompaniment Music of the Spheres.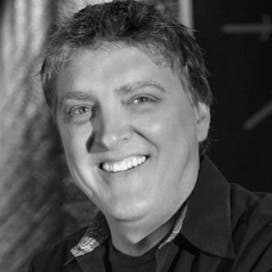 Music of the Spheres was a major work by celebrated ex-Bungie grizzled veteran Marty O'Donnell, who recorded the eight-movement symphony with help from Sir Paul McCartney. The plan was for Music of the Spheres to launch alongside Destiny, but those plans were scrapped. O'Donnell later left the studio under a cloud and a lawsuit he eventually won. (For more on how that all went down, check out our in-depth feature, The day the music died: When Bungie fired Marty O'Donnell.)
Destiny fans have spent years piecing together Destiny's unreleased music - some going to great lengths to release what Activision and Bungie would not. More recently, fans were able to listen to the work in a leaked format. Then, over the weekend and seemingly out of the blue, O'Donnell tweeted to say Activision / Bungie were taking down recreations of Music of the Spheres.
Hmm...better find a way to download Music of the Spheres.
Looks like Activision/Bungie finally decided to take it down.
Here's my interview with @RespawnShow while it's still available: https://t.co/OWEx57Z5n3

— Marty O'Donnell (@MartyTheElder) April 29, 2018
This made the Destiny subreddit, where community chief Cozmo revealed Bungie plans to release Music of the Spheres soon.
What followed was a curious exchange between O'Donnell and Bungie staff on Reddit. Clearly, no-one told O'Donnell about the plan to finally release his work.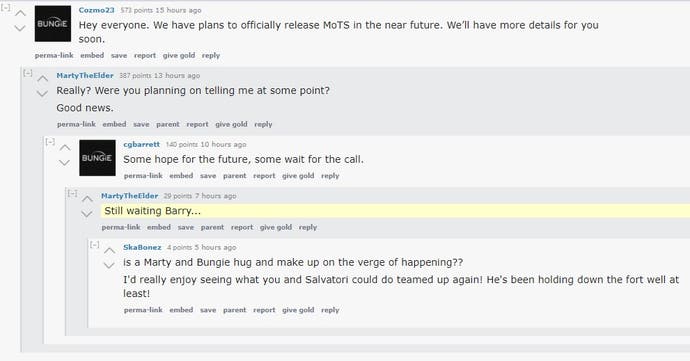 The comment by Bungie game director Christopher Barrett is a line from the (awful) Paul McCartney Destiny song, Hope for the Future. If you fancy a few minutes of cringe, watch and listen in the video below.
The upshot of all this is that Music of the Spheres will finally be released, which is very much a good thing for Destiny fans. The game's music is brilliant, and it serves as O'Donnell's final contribution to a Bungie game.