Bungie lawsuit against perpetrator behind fake Destiny 2 copyright strikes scheduled for 2024 jury trial
Two years after initial complaint.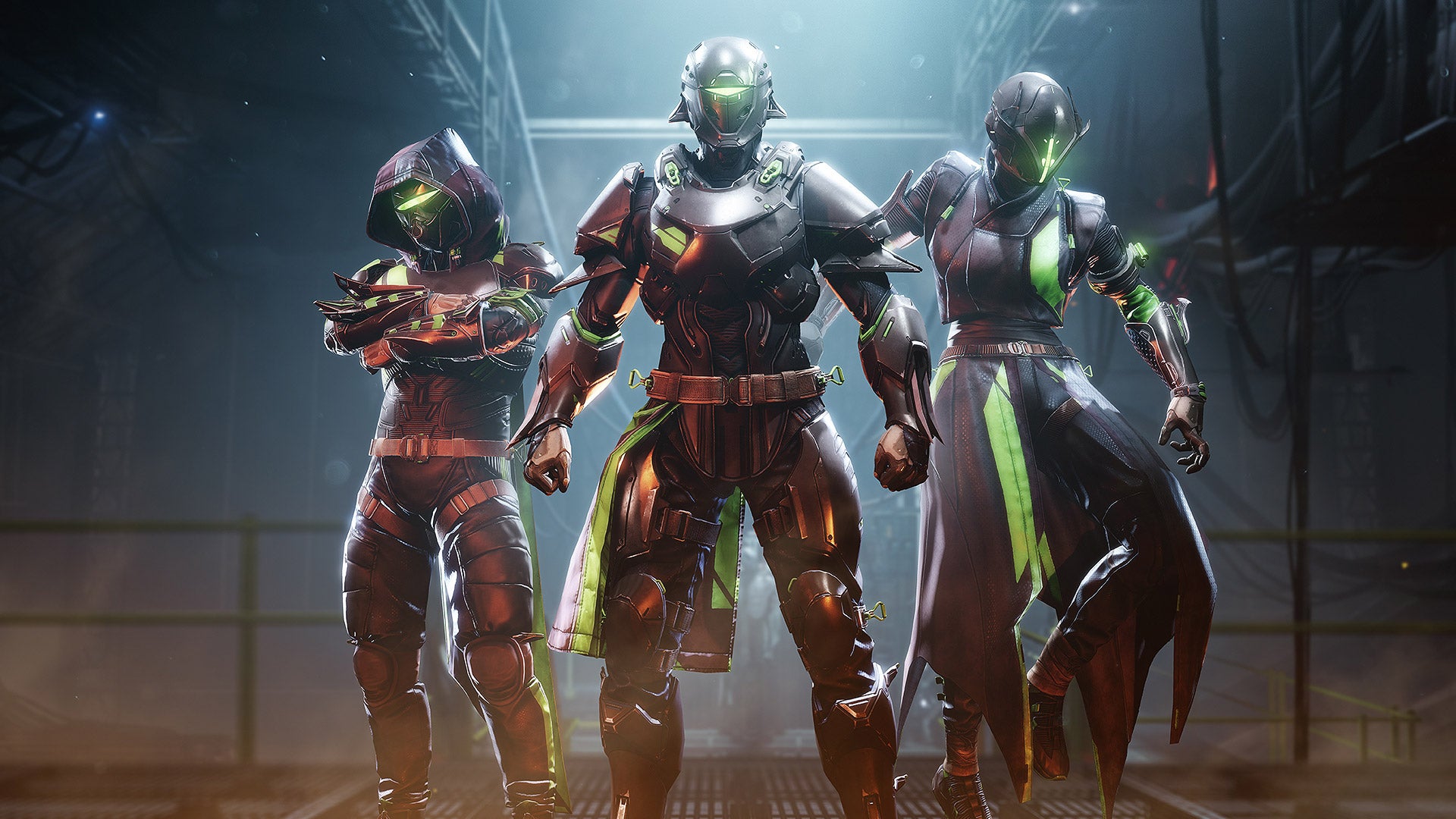 A lawsuit filed by Bungie against the perpetrator behind a series of fake Destiny 2 DMCA strikes is scheduled for a jury trial in 2024.
The $7.7m lawsuit was filed last year due to a number of false copyright takedowns sent to Destiny 2 players in March. In June the perpetrator was identified as Nicholas Minor a.k.a Lord Nazo.
At the time, Bungie alleged that Minor launched a "malicious campaign to serve fraudulent takedown notices to some of the most prominent and passionate members of that fanbase, purportedly on Bungie's behalf, in apparent retaliation for Bungie enforcing its copyrights against material Minor uploaded to his own YouTube channel".
As a result, Bungie stated it was "entitled to damages and injunctive relief, including enhanced statutory damages of $150,000 for each of the works implicated in the Fraudulent Takedown Notice that willfully infringed Bungie's registered copyrights, totaling $7,650,000".
As TorrentFreak reports, Minor responded to the lawsuit with a brief statement and denied engaging in willful conduct or bad faith.
The deadline for amended pleadings is 6th January 2023, with expert witness reports due on 18th September 2023.
Other deadlines are due later this year, but if a settlement isn't reached the case will go to jury trial, currently scheduled for 15th April 2024 and is expected to last between three and five days. That's over two years after Bungie's initial lawsuit.