Bulletstorm remaster adds playable Duke Nukem
Due in April via Gearbox.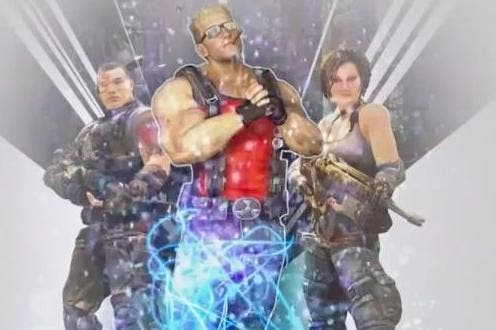 People Can Fly's brilliant first-person shooter Bulletstorm is getting a remaster on 7th April for PS4, Xbox One and PC, via publisher Gearbox.
Dubbed Bullestorm Full Clip Edition, Gearbox decided to Gearbox it up by adding Duke Nukem as a playable character with iconic voice actor John St. John reprising the role.
Beyond adding Duke, Bullestorm Full Clip Edition will feature improved visuals, 60fps gameplay, and new maps for the Score Challenge mode.