Bulletstorm remaster screenshots found on Xbox One E3 press USB
Mistake or hidden surprise?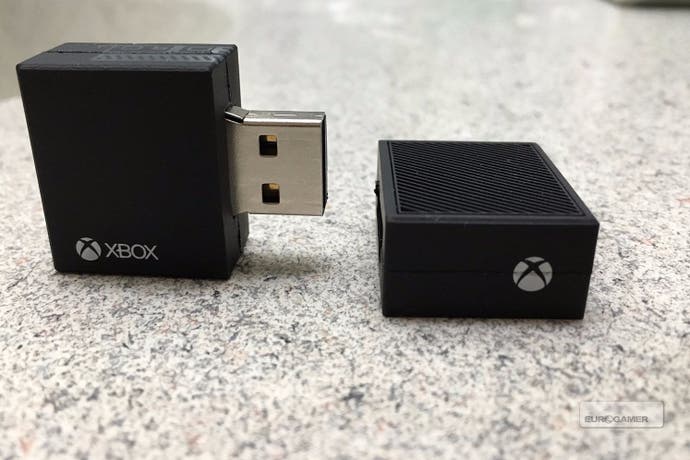 Buried on Microsoft's E3 2016 Xbox One press USB are screenshots for a Bulletstorm Remaster we had no idea about. Hidden on purpose or a mistake?
Wes uploaded the screenshots from his Xbox USB.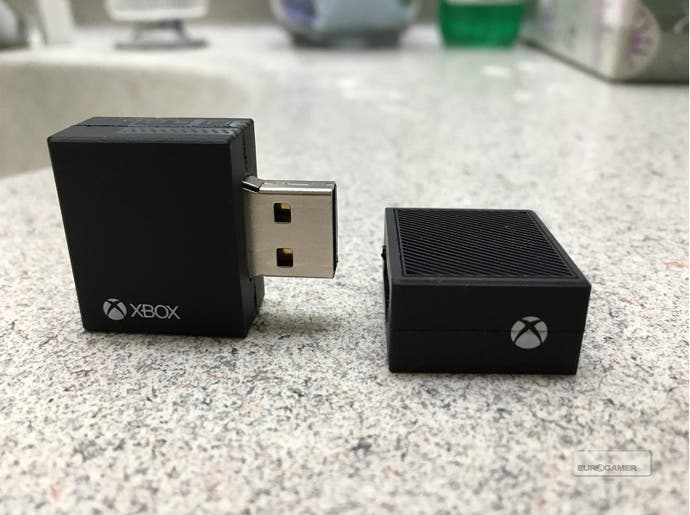 The screenshots show a crisper and clearer Bulletstorm to the one released on PC, PS3 and Xbox 360 five years ago.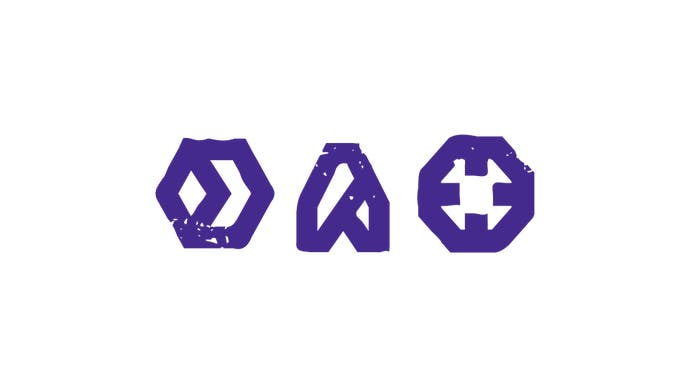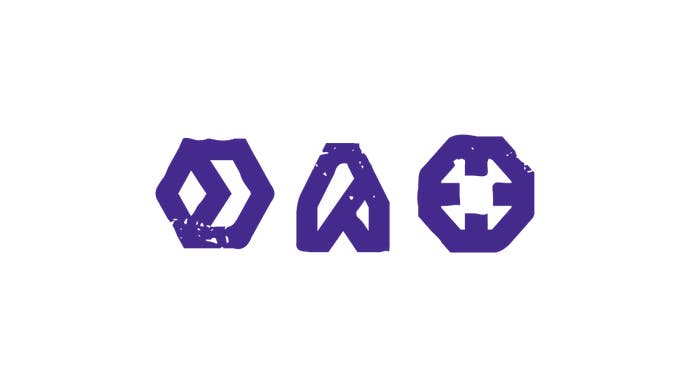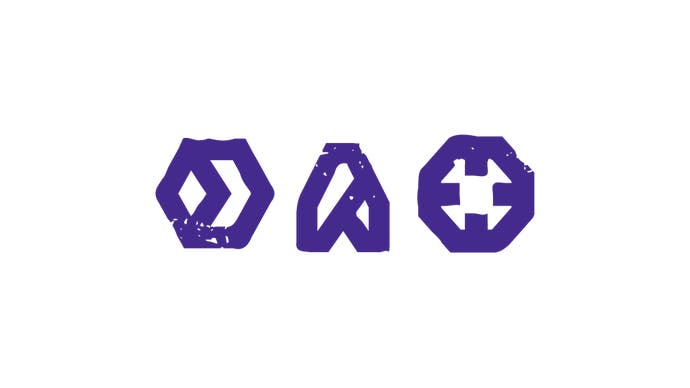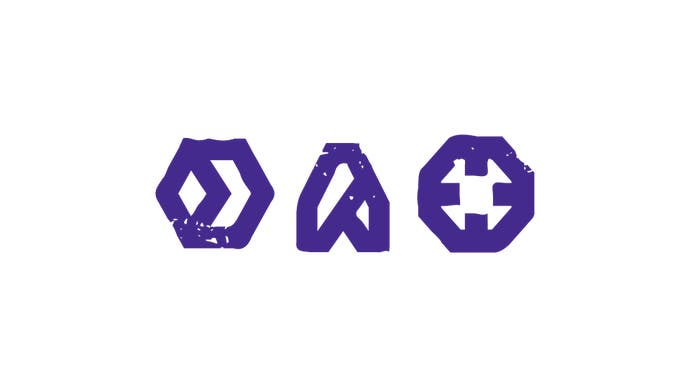 Bulletstorm was underrated if you ask us - an arcade romp with blistering action and grappling hooks and skill-shots and satisfying mayhem. Wrote Christian in his 9/10 Bulletstorm review: "This is a game that wants you to laugh so hard that you sneeze on yourself, but it's also a game that wants you to experiment as much as possible with the tools you've been given. Its cleverness is as lightly worn as it is unexpected. It's the best kind of guilty pleasure."