Bulletstorm remaster dated for 2017, published by Borderlands studio Gearbox
Re-booted for PC, PS4, Xbox One.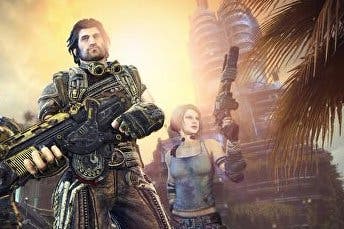 Finally, there's more information on the Bulletstorm remaster we discovered back at E3 in June.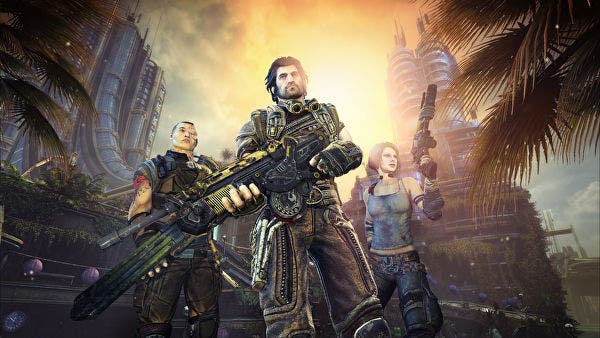 The underappreciated PC, PlayStation 3 and Xbox 360 shooter will be relaunched for PC, PS4 and Xbox One in 2017, a listing by the reliable Brazilian ratings board has revealed (thanks, Gematsu).
Unexpectedly, the remaster will be published by Borderlands and Battleborn studio Gearbox. There's no word on which developer is handling the port, however.
Microsoft declined to comment on the game when screenshots were found on a USB of media assets given out to press at an E3 Xbox One event.
It was clear from the images, however, that Bulletstorm's visuals had been given a fresh lick of paint.
Bulletstorm was originally launched in 2011. Developed by Gears of War: Judgment studio People Can Fly, it let you kick your enemies into sci-fi cacti and then shoot them in the rear end for extra points.
"This is a game that wants you to laugh so hard that you sneeze on yourself," Christian Donlan wrote in Eurogamer's Bulletstorm review, "but it's also a game that wants you to experiment as much as possible with the tools you've been given. Its cleverness is as lightly worn as it is unexpected. It's the best kind of guilty pleasure."