BioShock Infinite, Tomb Raider, Hitman discounted in Xbox Marketplace sale
UPDATE: Friday's deals added.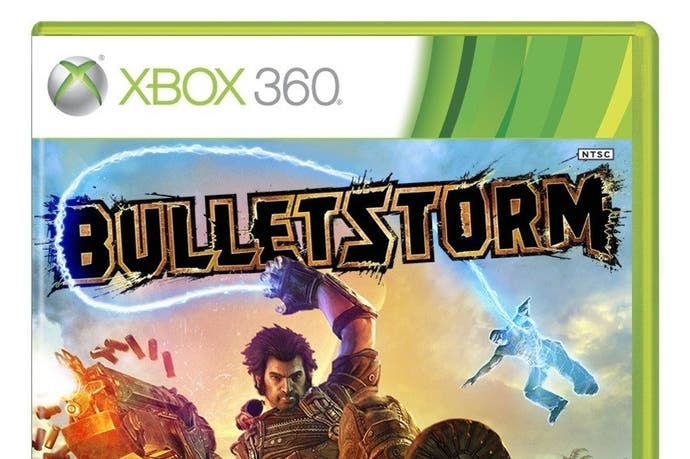 UPDATE #3: It's Friday, which means a final day of deals in Microsoft's Ultimate Game sale.
Tomb Raider and XCOM: Enemy Unknown are both £14.99 today, while Metal Gear Rising and Gears of War Judgment are £24.99.
Hitman: Absolution is just £8.99, meanwhile.
And finally, BioShock Infinite is supposedly on sale, but is priced £34.99 (yes, that's apparently a sale price).
UPDATE #2: Thursday's deals include marvellous RPG The Witcher 2 for just £8.99.
Left 4 Dead 2 is £8.99, while Forza Horizon is £11.99 and Crysis 3 is £14.99. You can also get Valve's glorious Orange Box of delights for £4.49.
UPDATE: Wednesday's deals include Lego Lord of the Rings (probably the best LOTR game ever made) for £11.99 and Lego Batman 2 for £8.99.
There's also savings to be had on various board game and sports titles, such as Kinect Sports Season 2 (£8.99) and Rockstar Table Tennis (£2.69). The full list of new offers lies below.
ORIGINAL STORY: Microsoft has launched a week-long Games on Demand sale via the Xbox Marketplace. Today you can get Borderlands 2, Assassin's Creed 3 and Max Payne 3 for just £8.99 each.
Far Cry 3 is also £8.99. It's a bit more generous than Microsoft's offer of free four-year-old XBLA game Defense Grid: The Awakening, anyway.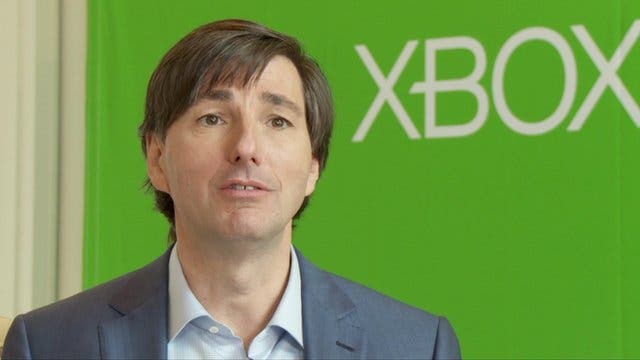 There's a range of offers which last all week, too. You can snag the original Crysis for £4.49, or go trundling in the Mako in the original Mass Effect for the same price.
People Can Fly's shooter romp Bulletstorm is also £4.49, which Eurogamer gave a 9/10 to (it is numerically better than Halo).
Ponder over the full list of offers below. We'll keep this article updated with the latest deals as they go live.
5th July deals
2nd-8th July deals