Ex-Bulletstorm devs insist new game is not a shooter
Not working with Cliffy B, not using Kickstarter, not on mobile.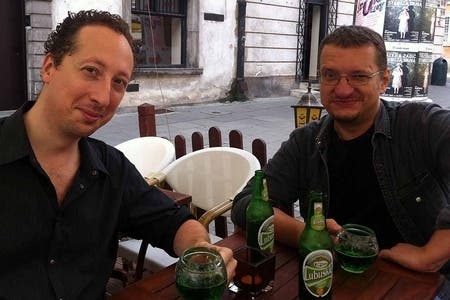 Ex-Bulletstorm developers The Astronauts are not working on a shooter, the team has insisted.
A blog post on the official Astronauts site has responded to early misconceptions of the studio from internet commenters.
"Guys, we are not making a shooter," the post reads, in response to assumptions the team is making another Unreal Engine-based shoot 'em-up. "Let us repeat that: we are not making a shooter.
"And it's actually silly to talk about 'yet another Unreal Engine game' when some of the best, most unique games in the world are made with exactly that particular tech (Bioshock, Mass Effect, Dishonored, etc.)." The Astronauts has already signed a long-term Unreal Engine 3 licensing deal, which will presumably be used in the team's unannounced 2013 game.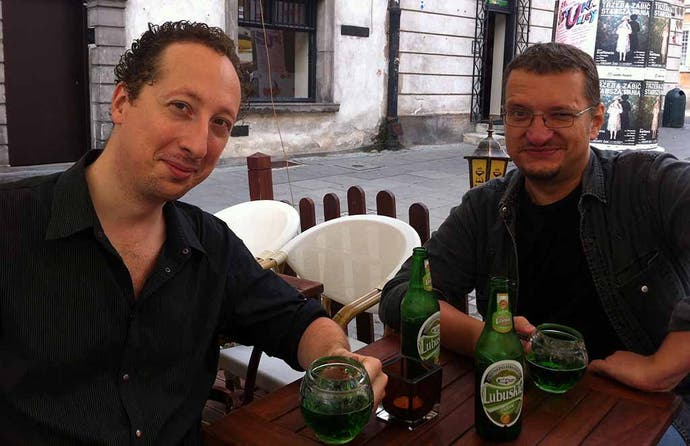 Neither is the team secretly allied with Cliff "CliffyB" Bleszinski, who left People Can Fly parent Epic earlier this month.
The game won't be on mobile, but will be "low-budget" due to being entirely self-funded, despite crowd-funding service Kickstarter being "tempting".
"Kickstarter is not just a fantastic funding platform, but also a highly effective marketing tool (whether we like it or not). But we would have a hard time explaining our first game to the public without having it half done already. It's one thing to get people excited about a remake or a sequel of the game they loved in the past (nothing wrong with that!), and it's another to get significant following for the project that's kind of hard to compare to anything else out there.
"Not that we're doing a crazy, experimental game no one ever thought of, but still, we feel it's unique. In the end, we have decided to use our life savings and self-fund the studio. It's very risky, but if our families believe in us, why shouldn't we?"
The Astronauts was set up earlier this year by People Can Fly founder Adrian Chmielarz after his previous studio was bought out by Epic. A designer by trade, Chmielarz was joined by fellow ex-People Can Fly members Andrzej Poznanski, an artist, and Michal Kosieradzki, an animator.