Black Ops 4: How to unlock Create a Class in multiplayer
When the option to Create a Class becomes available in Black Ops 4.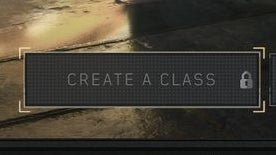 Black Ops 4 Create a Class is a staple feature in Call of Duty, allowing you to create a custom loadout to take into multiplayer matches.
However, it's locked when you first start the game, and takes a little time and effort for you to access it.
How to unlock Create a Class in Black Ops 4
Create A Class is featured prominently on the multiplayer menu when you first load up the game, but is locked. Hovering over it doesn't reveal any further information, so initially is a bit of a mystery of how you access it.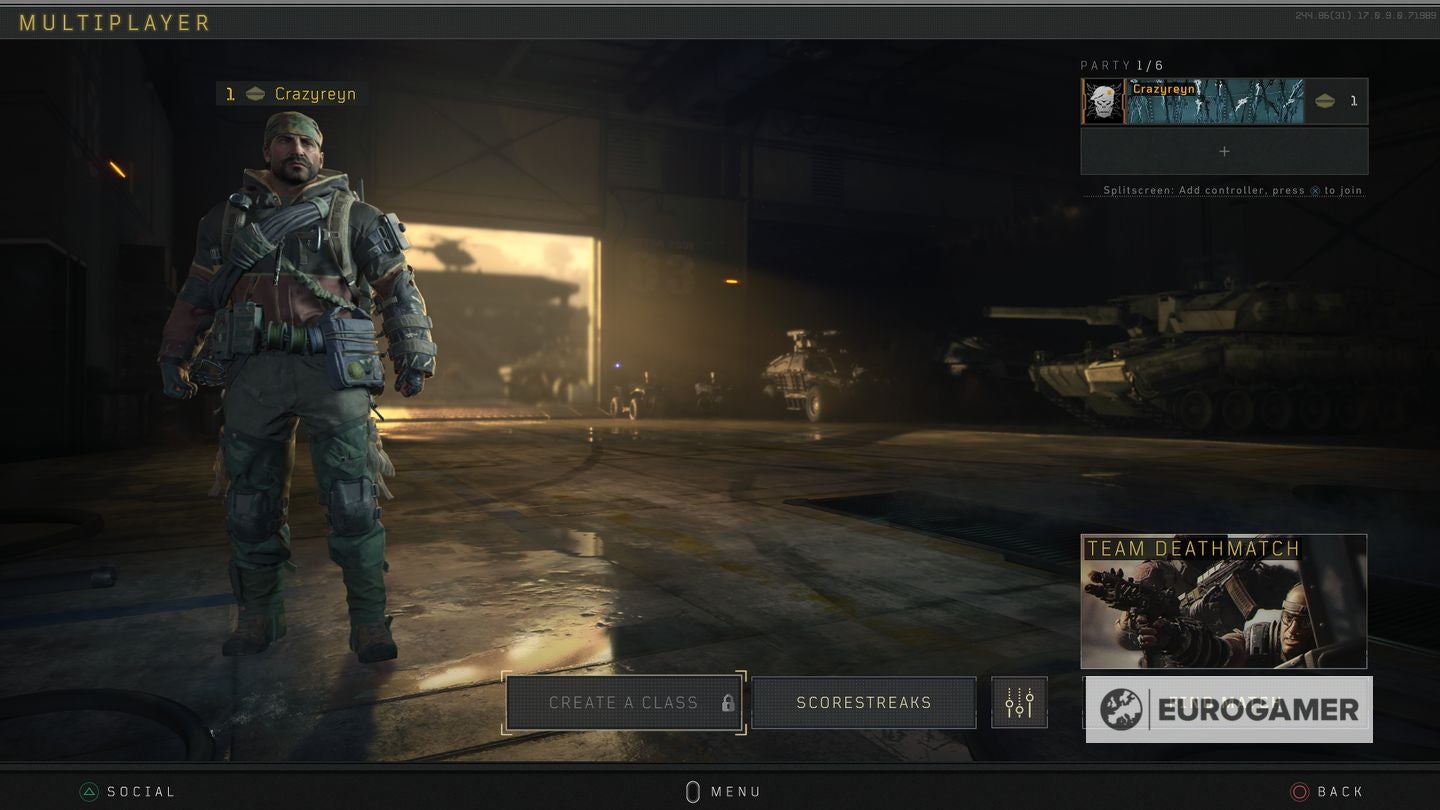 Simply put, you need to play multiplayer matches with the game's preset character classes and level up until you reach rank five.
From level five, Create a Class will then unlock, allowing you to create a custom loadout. To be clear, you have to play multiplayer matches; progression is tied to each specific mode, so reaching Echelon level five in Blackout doesn't unlock anything in multiplayer, for example.
Even if you struggle to get wins in multiplayer, then you'll get XP for simply completing matches, so you'll get to rank five in time.
---
Operation Grand Heist is here, and so are four new Blackout character unlocks. If you're only just getting started, our Black Ops 4 Blackout tips and tricks can help, as well Mystery Box and zombie locations for useful loot and how to get Merits fast to level Eschelons. We also have a Blackout Challenges and Black Ops 4 Dark Ops list. Meanwhile, here's how to unlock Create a Class in Black Ops 4 multiplayer, and finally, the best Blackout weapons, guns and multiplayer weapon damage stats.
---
If for some reason you reach rank five and it doesn't unlock, then restarting the game might do the trick (thanks to reddit for the tip).
Why the game doesn't outline the Create a Class unlock requirement clearly from the off we don't know, but there's your answer - play enough matches and it's yours.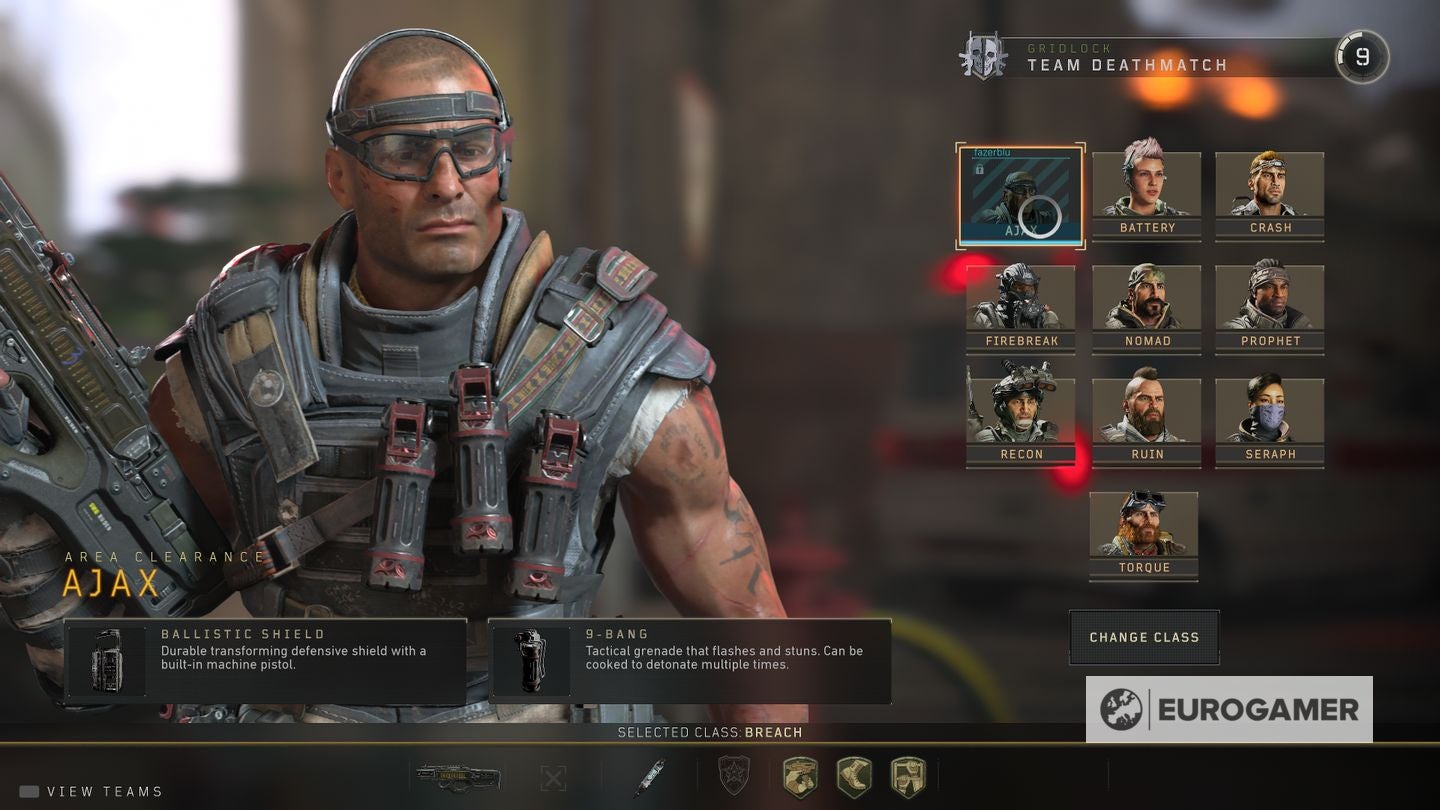 Until then, it's probably a good chance to try out the various character classes available, and get a feel for type of abilities you want to try before creating a custom build of your own.