Black Ops 4 Blackout map, multiplayer maps list and Nuketown release timing explained
A closer look at the Blackout map and all Black Ops 4 multiplayer maps listed.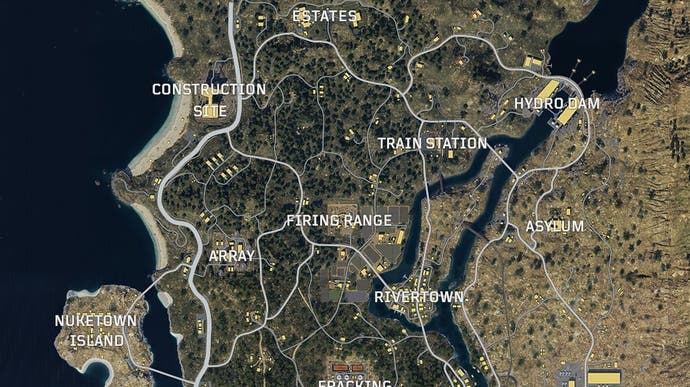 The Black Ops 4 Blackout map is the largest ever in Call of Duty history - and has plenty of references to games past.
Not only that, but the 'traditional' multiplayer mode also has a host of multiplayer maps too, with many more coming post-release.
Black Ops 4 Blackout map size and what does it feature?
Here's a look at the Black Ops 4 Blackout map. There are many named locations, and a few other locations not named on the map, including a Lighthouse (just south of Cargo Docks) and a graveyard (south-east of Asylum).
These are two of the places with zombie spawn and Mystery Box locations, just some of the many secrets and surprises on the map.
It features a variety of locations from across the series, including:
Estates
Construction Site
Array
Nuketown Island
Cargo Docks
Firing Range
Fracking Tower
Factory
Rivertown
Train Station
Hyrdo Dam
Asylum
Turbine
What is the Blackout map size?
The Blackout map is 1,500 times larger than Black Ops fan-favourite location Nuketown. One Call of Duty player, Drift0r, has used the power of mathematics to find out, calculating the size of Black Ops 3's Nuketown map and multiplying it 1,500 times. The result? That Blackout's map will come in under the size of Fortnite's map.
Of course, that's just an estimate, and if you're a PUBG player, that comparison is a little more difficult, but expect it to come in closer in size to the new, smaller 4x4 Sanhok map than the other larger arenas - though again, the exact comparison between even PUBG and Fortnite's settings are unclear.
Either way, it's a play setting far larger than anything we've seen in Call of Duty to date.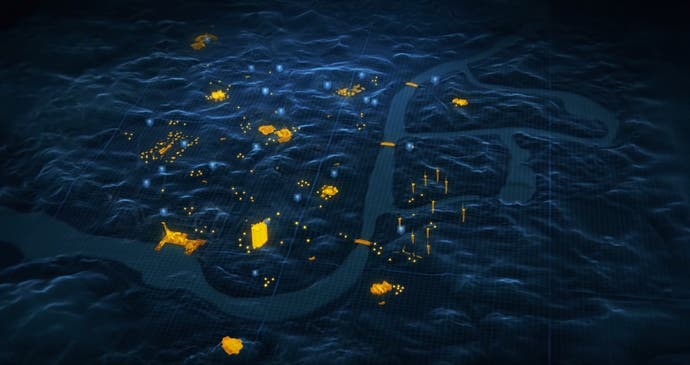 ---
Operation Grand Heist is here, and so are four new Blackout character unlocks. If you're only just getting started, our Black Ops 4 Blackout tips and tricks can help, as well Mystery Box and zombie locations for useful loot and how to get Merits fast to level Eschelons. We also have a Blackout Challenges and Black Ops 4 Dark Ops list. Meanwhile, here's how to unlock Create a Class in Black Ops 4 multiplayer, and finally, the best Blackout weapons, guns and multiplayer weapon damage stats.
---
Black Ops 4 multiplayer maps list and Nuketown release timing explained
As well as one big map for Blackout, there are 14 multiplayer maps at launch - four of which are remakes. They are:
Arsenal
Contraband
Firing Range (originally debuted in Black Ops)
Frequency
Gridlock
Hacienda
Icebreaker
Jungle (originally debuted in Black Ops)
Militia
Morocco
Payload
Seaside
Slums (originally debuted in Black Ops 2)
Summit (originally debuted in Black Ops)
The 15th map - Nuketown - will be arriving sometime in November, free for all players. Here's a sneak peak: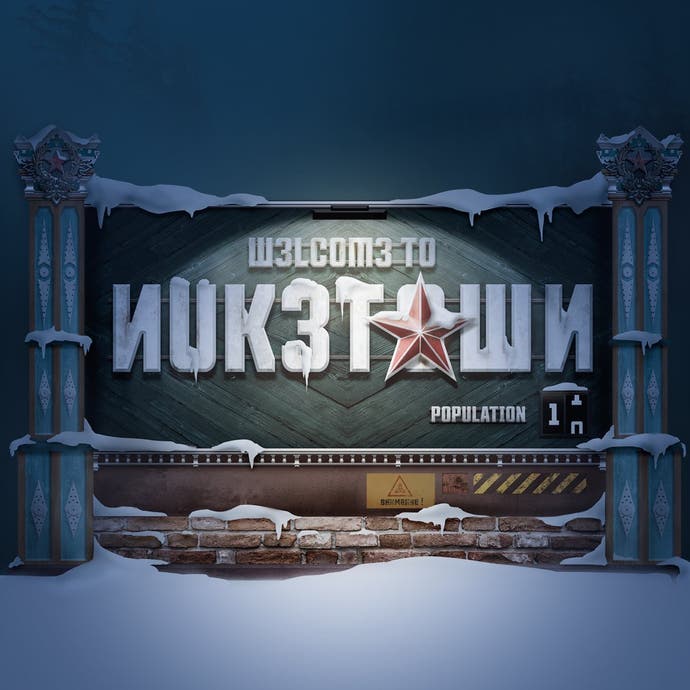 Looks like it'll be a much different take, right?
After that, the Black Ops 4 season pass will add an additional 12 multiplayer maps. This means we could end up with 27 maps in total - that's quite a lot to be running around in.