BioShock Vita would have been a Final Fantasy Tactics-style game
Vita chambered.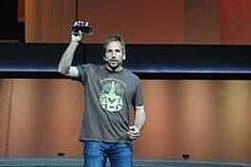 The BioShock game once planned for PlayStation Vita would have been a turn-based spin-off similar to Final Fantasy Tactics, series creator Ken Levine has said.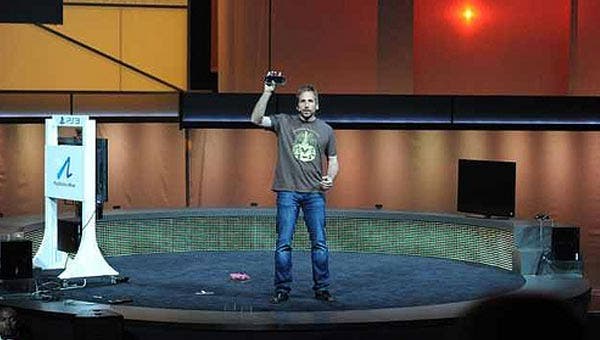 But there's no new word on if the long-awaited project might ever see light of day.
"I was thinking a Final Fantasy Tactics-style thing set in pre-fall Rapture," Levine explained this morning in a series of messages posted to his Twitter account.
"Something that would work well on the Vita and not be a compromise in any way. Also, as some know, I'm a turn-based whore."
It's the first time Levine has disclosed any information on what the game might have been. Details have remained scarce ever since he first announced the title during Sony's E3 2011 press conference.
"2K and Sony couldn't put a deal together when I last checked," Levine added, confirming subsequent reports that the project had stalled. "They seemed way more optimistic about this back in 2011.
"Wish I could do it myself, but lawyers and all that. I still love my Vita."
Previous comments from Levine suggested that development on the game had never gotten past the planning stages. Levine's own studio Irrational Games was kept busy building BioShock Infinite and its Buried at Sea expansion, with 2K left to hash out a deal with Sony - a deal which it seems may never bear fruit.